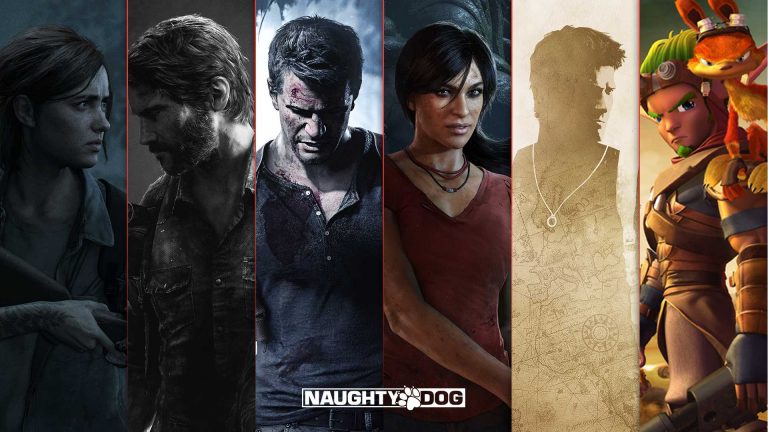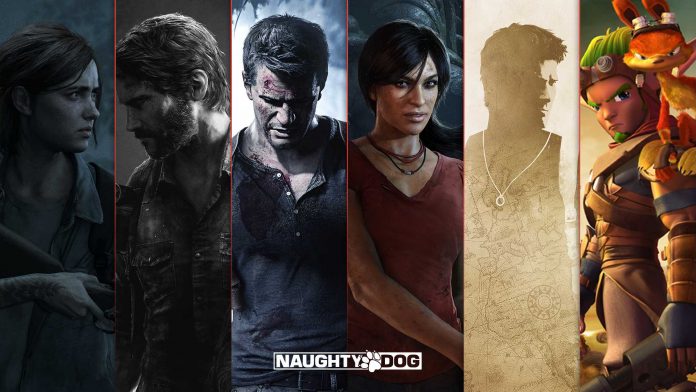 Após o tão aguardado lançamento de The Last of Us Parte II no ano passado, vencedor do GOTY e sucesso e vendas, muitos jogadores já se perguntam qual será o próximo passo da Naughty Dog.
Uma terceira parte para TLOU? Uma nova geração de Uncharted? Um projeto completamente novo? Ainda não se sabe, mas seja o que for, muitos fãs já foram questionar Neil Druckmann, co-presidente do estúdio, sobre seus planos futuros.
Pelo Twitter, Druckmann declarou que no momento não pode dizer nada sobre futuros projetos e pediu paciência. Além disso, revela que tem "várias coisas legais" que gostaria de revelar, e que o fará no tempo certo.
If you tweet at me, asking about a future project, I can't say anything… Please stay patient. We have several cool things we can't wait to share with you. As soon as we can, we will! ❤️ pic.twitter.com/kzzCmvS5a0

— Dr. Uckmann (@Neil_Druckmann) March 2, 2021
"Se você tweetar para mim perguntando sobre um projeto futuro, não posso dizer nada… Por favor, sejam pacientes. Temos várias coisas legais que mal podemos esperar para compartilhar com vocês. Assim que pudermos, nós o faremos!", disse o diretor e escritor.
Sendo hoje uma das mais prestigiadas desenvolvedoras de jogos e peça fundamental da PlayStation Studios, não é loucura imaginar que um projeto da Naughty Dog para o PS5 já esteja em produção.