Alguns fãs da Naughty Dog esperavam que a celebração do "The Last of Us Day" trouxesse consigo uma revelação do tão esperado multiplayer de The Last of Us: Part II. Isso não aconteceu, pois o estúdio focou em sua comunidade, com um conjunto de novos GIFs, um tema gratuito do PS4, etc.
Thank you to all the wonderful fans for an incredible #TheLastofUsDay ! Your positivity and love is incredibly inspiring. Oh… and about that other thing… be patient. It'll be worth it. ❤️

— Dr. Uckmann (@Neil_Druckmann) September 27, 2020
No entanto, Neil Druckmann, diretor do game, fez questão de comentar sobre o projeto durante a celebração. No Twitter, ele disse aos fãs para serem pacientes, pois a espera valerá a pena. "Obrigado a todos os fãs maravilhosos pelo incrível #TheLastofUsDay! Sua positividade e amor são incrivelmente inspiradores. Ah… e sobre aquela outra coisa… seja paciente. Vai valer a pena."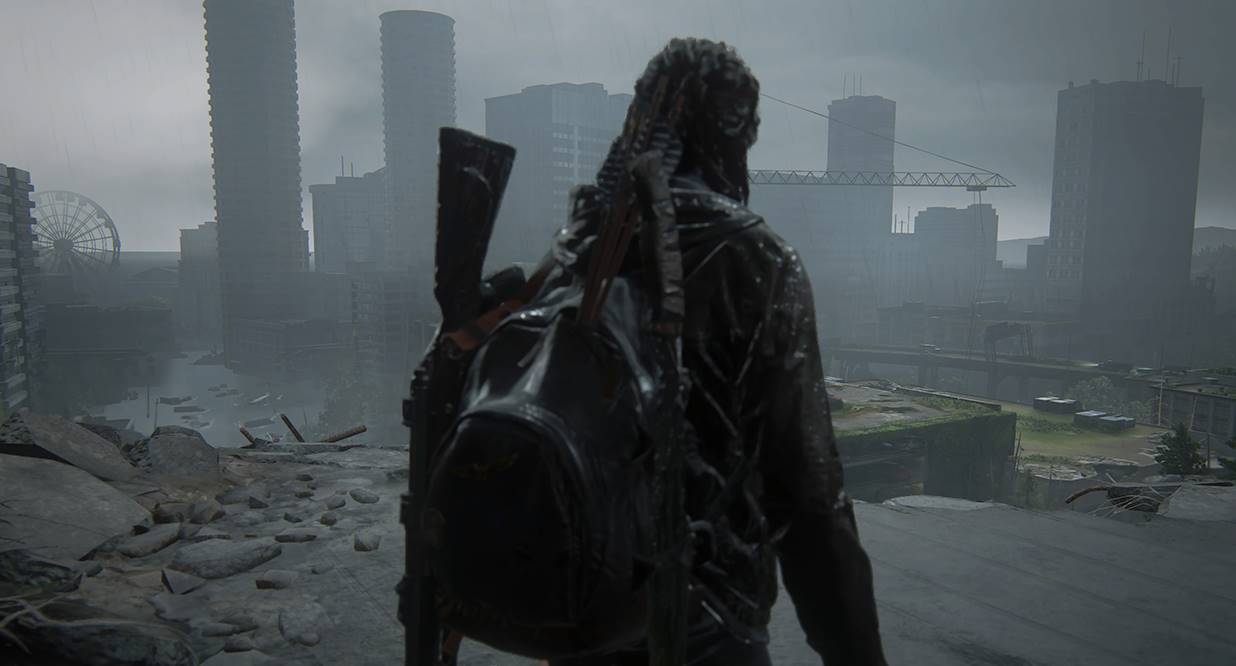 Em setembro de 2019, a desenvolvedora já havia confirmado que o modo multiplayer havia crescido para além de "um modo adicional que poderia ser incluído na campanha single player".
Por enquanto, não temos nenhuma previsão sobre quando o modo multiplayer estará disponível. E pelas palavras de Druckmann, isso não deve acontecer tão cedo.