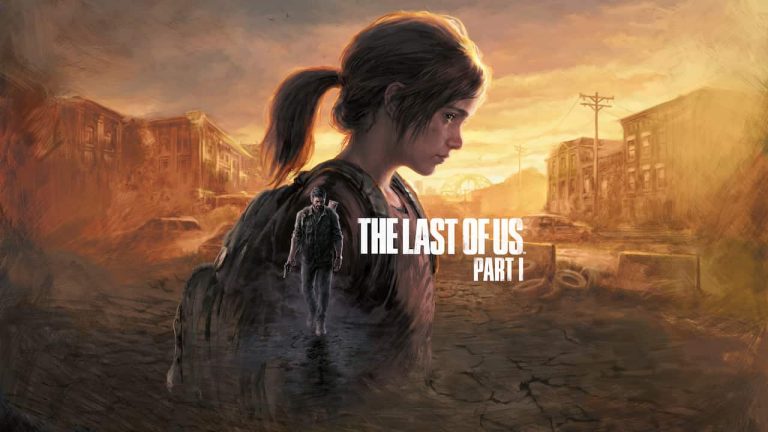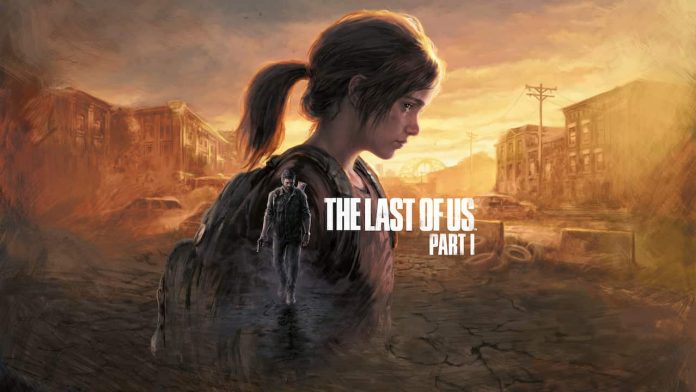 Programado para chegar ao Playstation 5 no dia 2 de Setembro, o remake de The Last of Us já é aguardado por boa parte dos fãs, a Naughty Dog divulgou novas informações de como o console da Sony deixará a jornada de Joel e Ellie ainda mais imersiva.
Carregamentos quase inexistentes
Com o SSD do Playstation 5, os loads serão quase que instantâneos, vale lembrar que nas versões anteriores o jogo demora um tempo considerável para carregar.
DualSense
A estrela do console não poderia ficar de fora, foi divulgado que o feedback tátil será um grande diferencial nessa versão, cada arma terá seu efeito próprio, além das ações ocorridas no ambiente, como sentir as gotas de chuva pelo cenário.
Armazenamento de 79 GB
O remake irá ocupar praticamente o dobro da sua versão anterior (remasterizada), o que é obviamente um reflexo das melhorias feitas pelo estúdio.
Vale lembrar que The Last of Us Part I irá trazer a dlc do jogo original, Left Behind.