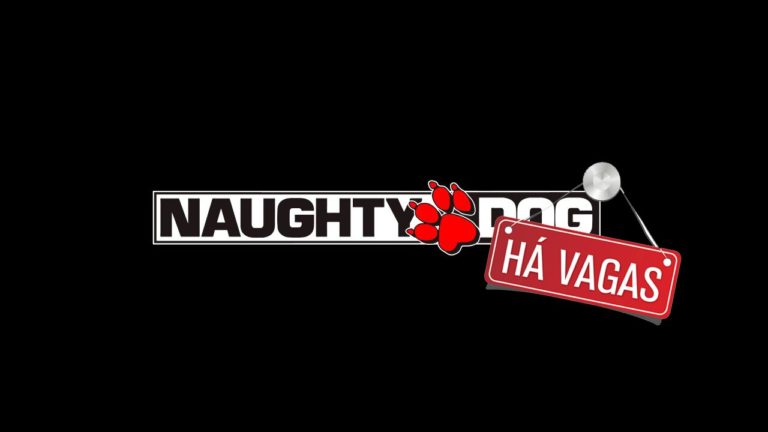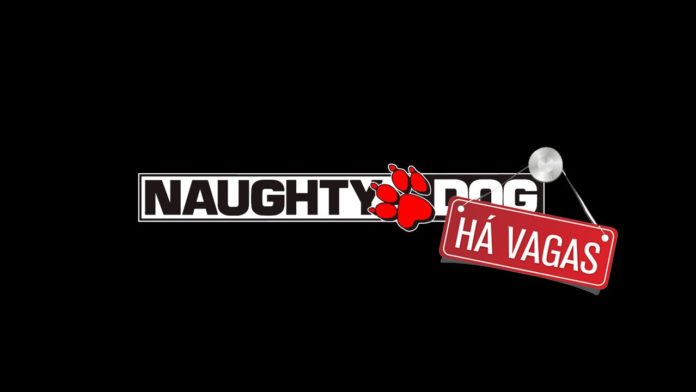 A Naughty Dog, abriu novas vagas de emprego para 2021, o estúdio está trabalhando na produção do seu primeiro título para o PS5, que segue ainda sem nome.
Há varias vagas disponíveis no estúdio, incluindo cargos em animação, produção, arte, editorial, design de jogos, iluminação e efeitos visuais, interface do usuário, programação entre outros.
Por enquanto, o novo projeto segue em segredo, quem sabe uma nova IP para PS5, ou talvez uma sequência para uma franquia já existente. Já pensou se surge uma sequência para The Last of Us 2 ou um novo Uncharted.
---
Siga o Gamer Point nas redes sociais: Facebook, Twitter, Instagram, Youtube e Twitch!