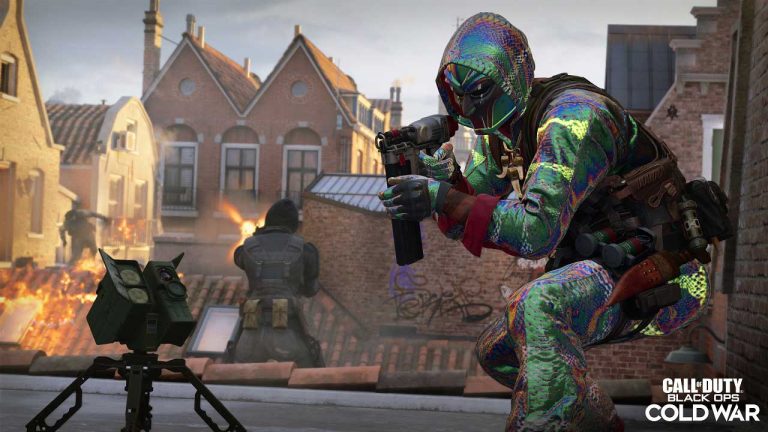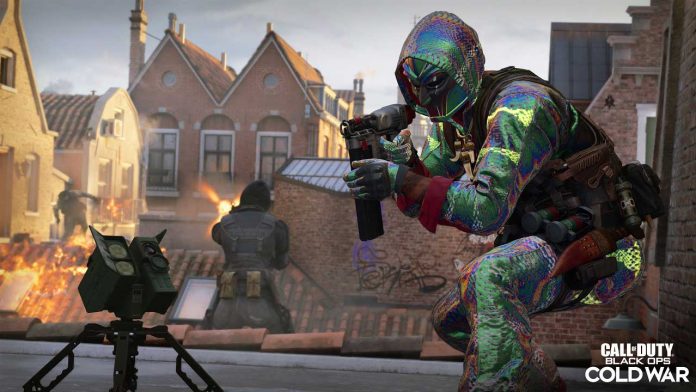 Microsoft mais uma vez quer assegurar de que as franquias estabelecidas da Activision Blizzard não passarão a ser exclusivas ao ecossistema Xbox.
A confirmação passa como alívio para donos de PlayStation que amam a franquia Call of Duty. Em um post oficial, entre outras coisas, a empresa afirma que mesmo após o acordo contratual com a Sony expirar em 2024, jogos da série de FPS continuam na plataforma da Sony também.
New Microsoft statement on app stores and Call of Duty on PlayStationhttps://t.co/VBbmscIJ6i pic.twitter.com/tXwWto0HNg

— Daniel Ahmad (@ZhugeEX) February 9, 2022
A afirmação vem junto dos termos adotados para as lojas digitais, que inclui a PS Store. Demais franquias (incluindo novas IPs), provavelmente serão analisadas caso a caso, como já afirmado por Phil Spencer, da Xbox.
A permanência de COD nas plataformas Sony virou grande debate entre todos desde que a Microsoft adquiriu as Activision Blizzard em janeiro.