Um dos títulos mais esperados do próximo ano, Cyberpunk 2077 recebeu novidades. A bola da vez foi o mapa do game, revelado em um livro de arte chamado The World of Cyberpunk 2077, organizado por Marcin Batylda e disponível, oficialmente, a partir de 21 de abril de 2020, na Amazon. Porém, alguns já tiveram acesso ao material e, em sua leitura, identificaram uma imagem oficial do mapa do game.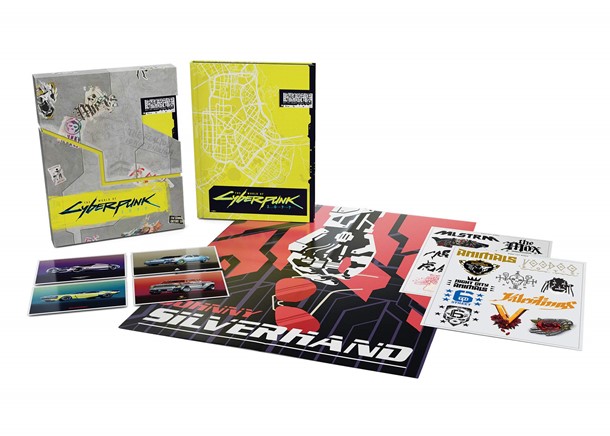 A foto foi encontrada na Deluxe Edition do livro e estava destacada em uma das variantes de capa, recortada parcialmente, mostrando como será a visão do mapa de Night City. A versão de luxo da obra terá, além da capa variante e de um 'cover' para o livro, conteúdos bônus como adesivos, mala e o mapa do jogo que, apesar de um pouco ofuscado, é possível identificar sua extensão e densidade.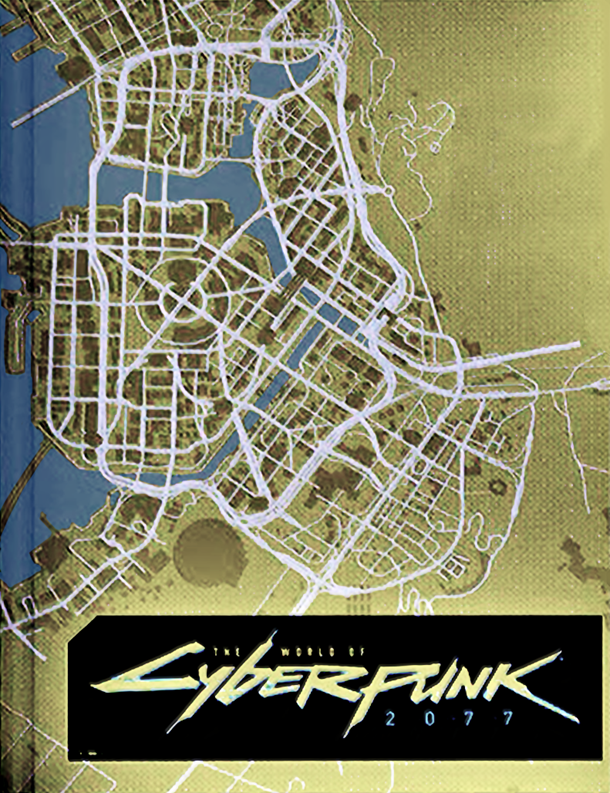 O mapa apresenta uma cidade coesa e fechada, ligada por canais e pontes, com regiões litorâneas e uma ilha central, onde a ação principal deverá ocorrer. Night City também será um local com muitas docas e pontos portuários, com uma estrada ligando todo o mapa.
Cyberpunk 2077 será lançado para Playstation 4, Xbox One, PC e Stadia, em 16 de abril de 2020.