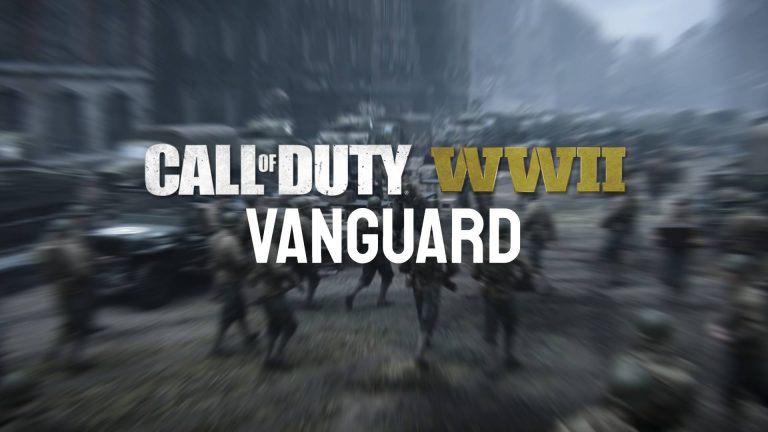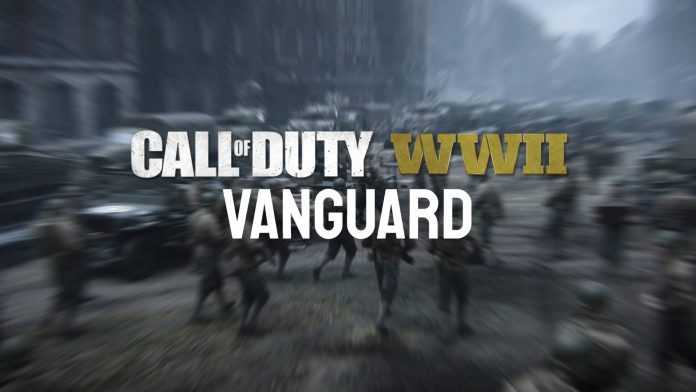 Como publicado anteriormente, rumores apontam que o Call of Duty de 2021 será, novamente, ambientado na Segunda Guerra Mundial.
Até então, os rumores indicavam um jogo de Segunda Guerra porém com referências à década de 50, o que deixava incerto o que esperar do período em que se passa o jogo visto que a Segunda Guerra terminou em 1945.
No entanto, o site Eurogamer publicou hoje um novo rumor que reforça a ambientação do jogo no período de segunda guerra e que crava, inclusive, o nome do título. Na publicação, o site revela que a informação veio de fontes próprias do Eurogamer.
Ainda segundo o site, o nome Call of Duty WWII: Vanguard, que até então era considerado pelos leakers como um nome provisório, será o nome final do novo capítulo da franquia de FPS.
Com tantos rumores vindo de diferentes fontes, já é possível considerar com um alto grau de confiabilidade que, realmente, teremos um COD de Segunda Guerra em 2021. O anúncio oficial do novo jogo não deve demorar para acontecer, visto que o lançamento dos jogos da franquia costuma ocorrer no mês de novembro.