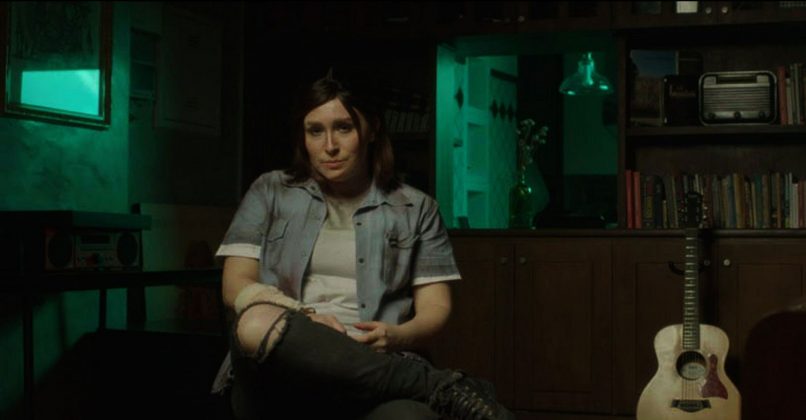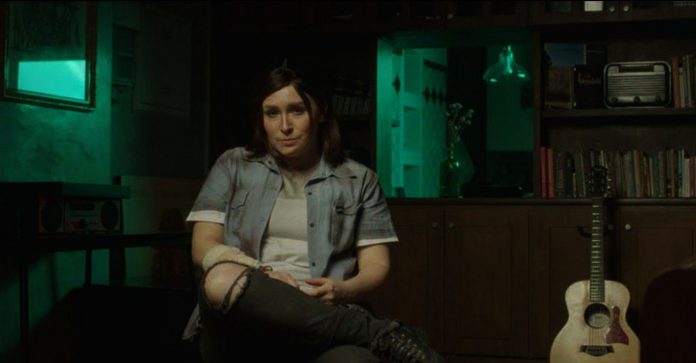 Luiza Caspary é cantora e dubladora, e iniciou na sexta passada, dia 10 de setembro, uma campanha de financiamento coletivo para o seu mais novo projeto intitulado de "Survivor".
Talvez o nome não seja tão familiar, mas Luiza é conhecida por dar voz à personagem "Ellie" no Brasil, além da personagem Seraphine de League of Legends, entre outros inúmeros personagens.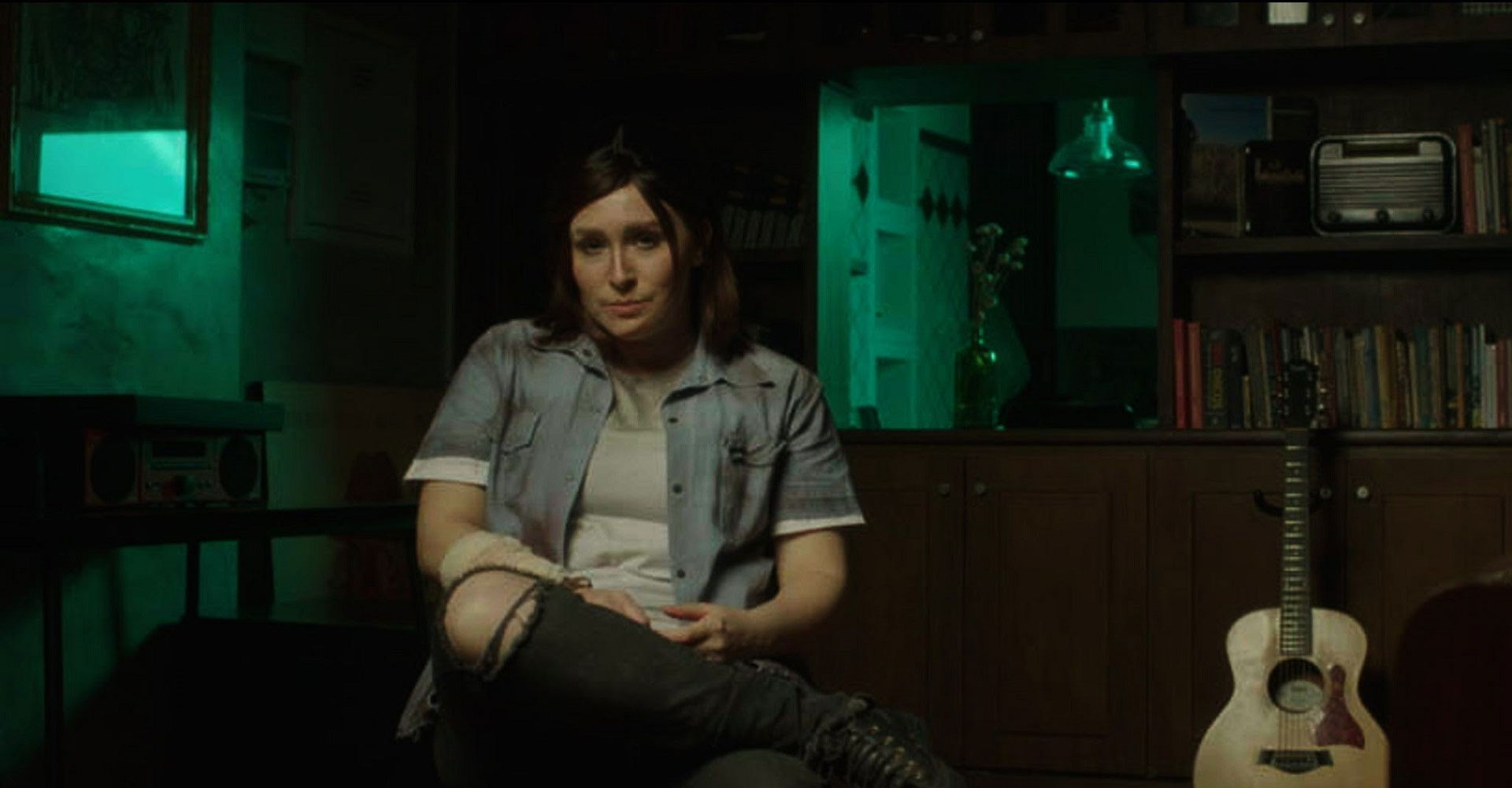 Agora, Luiza pretende gravar sua própria versão de músicas tocadas em The Last of Us, como as faixas "Take on Me", "Future Days", entre outras.
Caspary já gravou mais de 10 mil campanhas publicitárias, dando voz a diversos personagens de games e desenhos. Seu último álbum gravado, chamado de "Mergulho", foi premiado no Festival de Cinema em Gramado.
A plataforma de financiamento coletivo escolhida foi o Catarse, os fãs receberão recompensas exclusivas ao contribuir com a campanha "Survivor". Clique aqui para colaborar com o projeto.