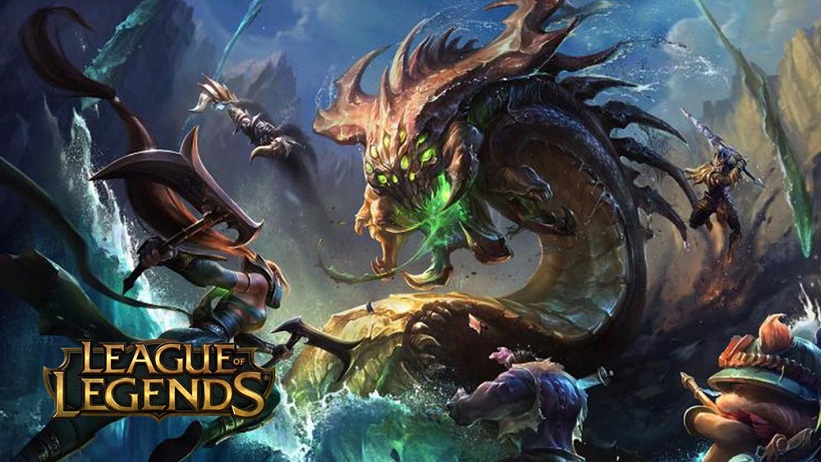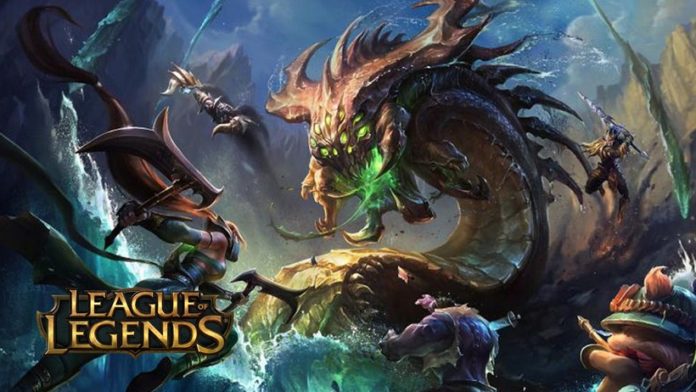 Para comemorar os 10 anos de League of Legends ou mais conhecido como LOL, a Riot que é responsável pelo game anunciou que vai trazer uma versão, de League of Legends para os consoles e para os celulares.
Segundo declarações da empresa o jogo está sendo recriado do zero, para ficar de acordo com as novas plataformas, a Riot disse que a jogabilidade será a mesma, porem com um mapa mais curto.
A previsão de lançamento dessa versão para consoles e mobile está prevista para 2020, e terá uma fase Beta para a comunidade testar e para atrair também novos jogadores.
O game vai se chamar League of Legends: Wild Rift, a Riot que não dorme no ponto e está de olho nos grandes sucessos dos jogos mobile e vai aproveitar o aniversário do game para expandir League of Legends para novas plataformas.
Creio que a comunidade do LOL vai ficar animada para testar o game em sua versão mobile e poder jogar o game em qualquer lugar, pois isso é um ponto forte dos jogos mobile, ou também para aqueles que não tem um computador que aguente rodar o jogo, mas possui um celular com uma configuração mediana agora vai poder se divertir jogando o seu Lolzinho.