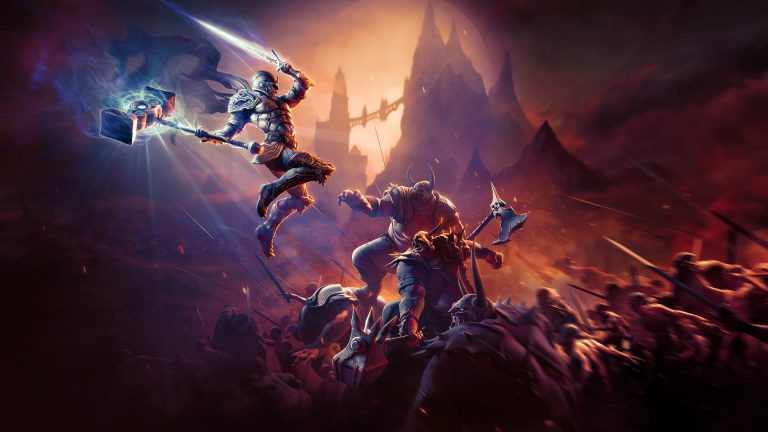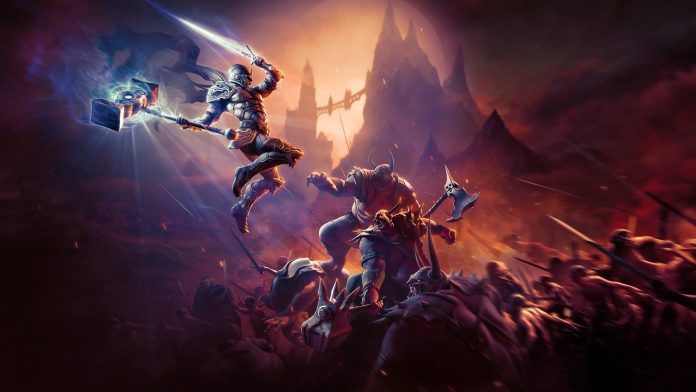 Segundo o site Dealabs, A PS Plus do mês de novembro vai trazer quatro jogos. Segundo rumores, esses são os jogos:
First Class Trouble (PS5, PS4)
Knockout City (PS5, PS4)
Kingdoms of Amalur: Re-Reckoning (PS4)
The Walking Dead: Saints & Sinners (PSVR)
Este mesmo site também divulgou com precisão os jogos gratuitos da PS Plus de outubro e setembro.
A Sony deve revelar a lista oficial da PS Plus de novembro em breve. Fiquem atentos, pois vamos trazer em primeira mão, a lista para vocês.