Os jogos com o selo PlayStation Hits para PS4 sofreram um aumento de preço. Anteriormente o valor era de R$ 79,90, com o reajuste, o preço passou para R$ 99,50. Sendo um aumento de R$ 19,60.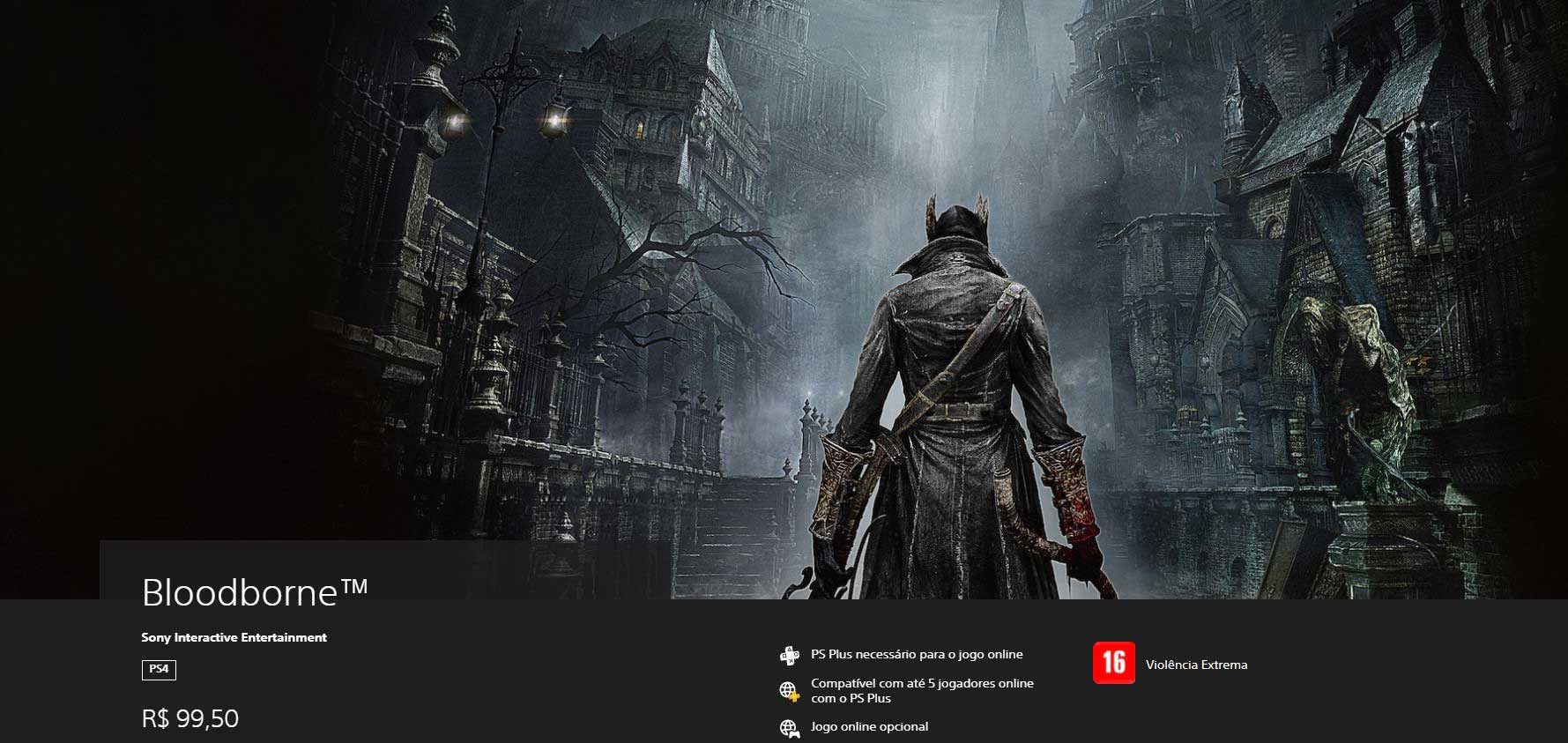 Jogos como The Last of Us Remastered, God of War (2018), Horizon Zero Dawn, Uncharted 4, e Bloodborne entre outros, possuem o selo PlayStation Hits.
Até o fechamento dessa matéria a Sony não divulgou nenhuma nota oficial, comentando sobre o motivo do reajuste.