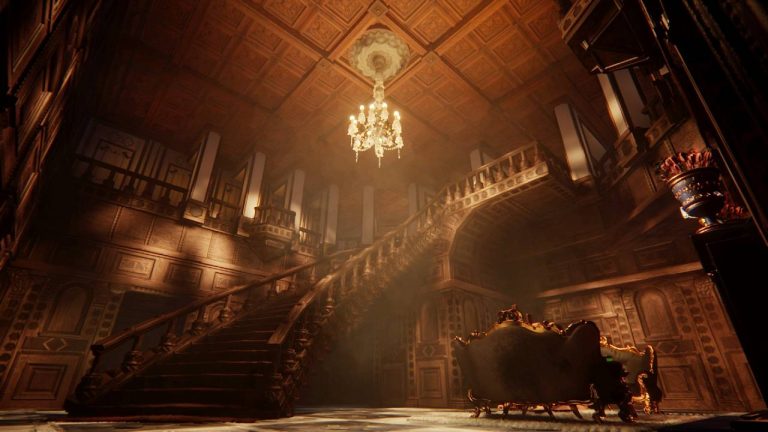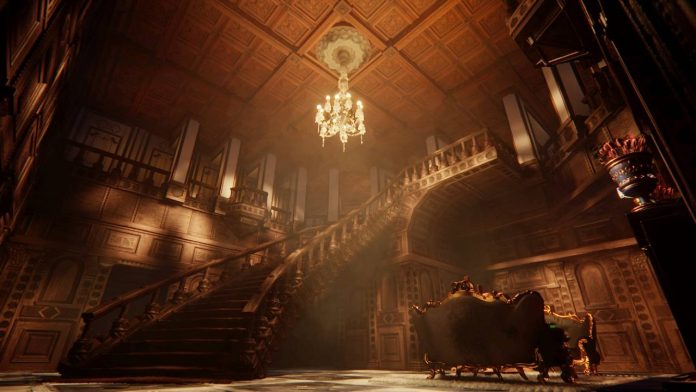 Um jogador de Dreams recriou com maestria a área do Castelo Dimitrescu, de Resident Evil Village.
No vídeo compartilhado pelo próprio usuário do Reddit podemos ver o belíssimo resultado de sua obra. O objetivo do usuário não é criar um novo jogo em si, mas sim apenas um cenário baseado no jogo.
O projeto ainda está em desenvolvimento, mas já nos mostra, novamente, o quão poderosa pode ser a plataforma de criação de Dreams na mão de pessoas talentosas. Veja o vídeo do projeto abaixo:
[Dreams] Hi all, here's a scene I'm working on in Dreams, inspired by the beautiful environment work in in Castle Dimitrescu. I'll post a link to the scene in the Dreamiverse in the comments. Still WIP! from PS4
"Olá a todos, aqui está uma cena em que estou trabalhando em Dreams, inspirada no belo trabalho de ambiente no Castelo Dimitrescu. Vou postar um link para a cena no Dreamiverse nos comentários.", diz o usuário MartinDK3485.
Você pode acessar a página oficial do projeto, atualmente intitulado "Castle Dreams", clicando aqui.
Dreams já está disponível para PS4 e PS5. O jogo dos mesmos criadores de Little Big Planet permite que jogadores usem sua criatividade para criar novos jogos, músicas, cenas cinematográficas, ambientes interativos ou simplesmente que joguem a criação de outros usuários.