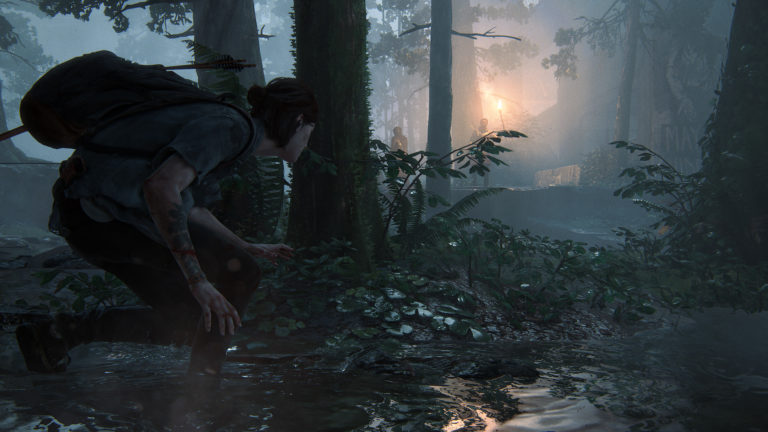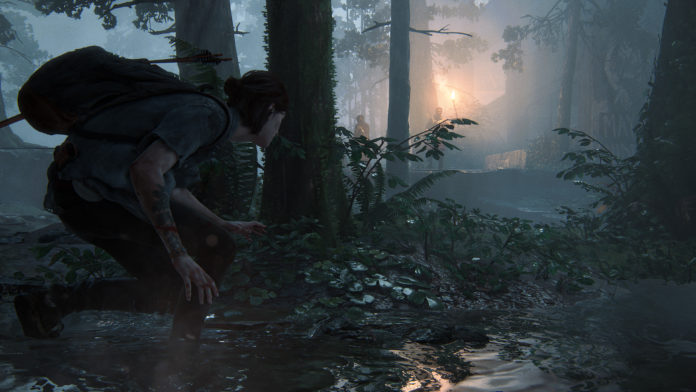 A Naughty Dog afirmou que The Last of Us Parte 2 terá inimigos bem mais inteligentes do que os de seu antecessor, já que a inteligência artificial (IA) do game será mais sofisticada.
"Nossa IA agora possui um novo estado de alerta entre estar completamente ciente a respeito da posição do jogador ou totalmente desavisado sobre onde você está", disse Anthony Newman, co-diretor da empresa. "Nos referimos a isso de vez em quando como conhecimento vago".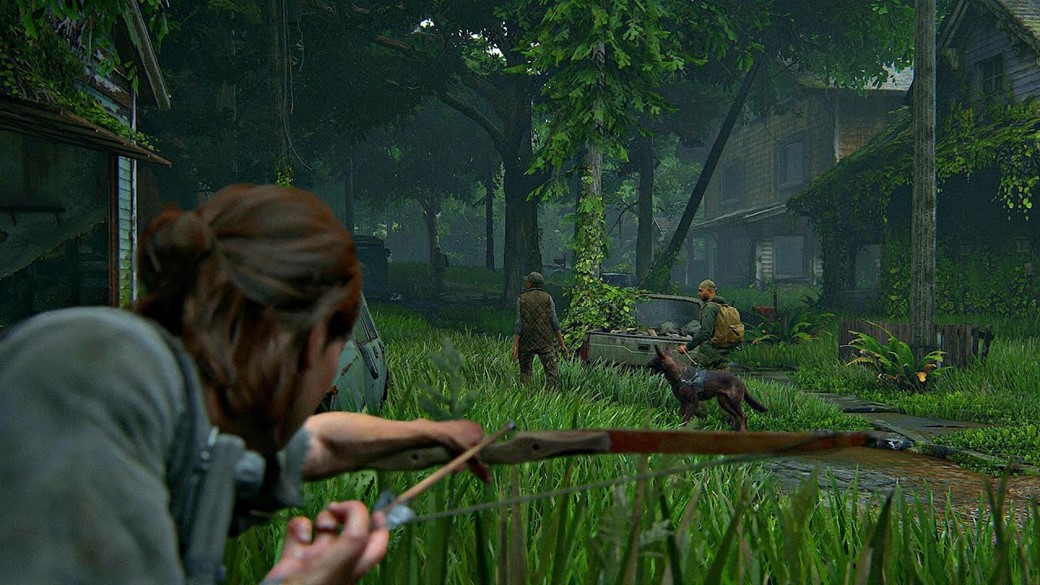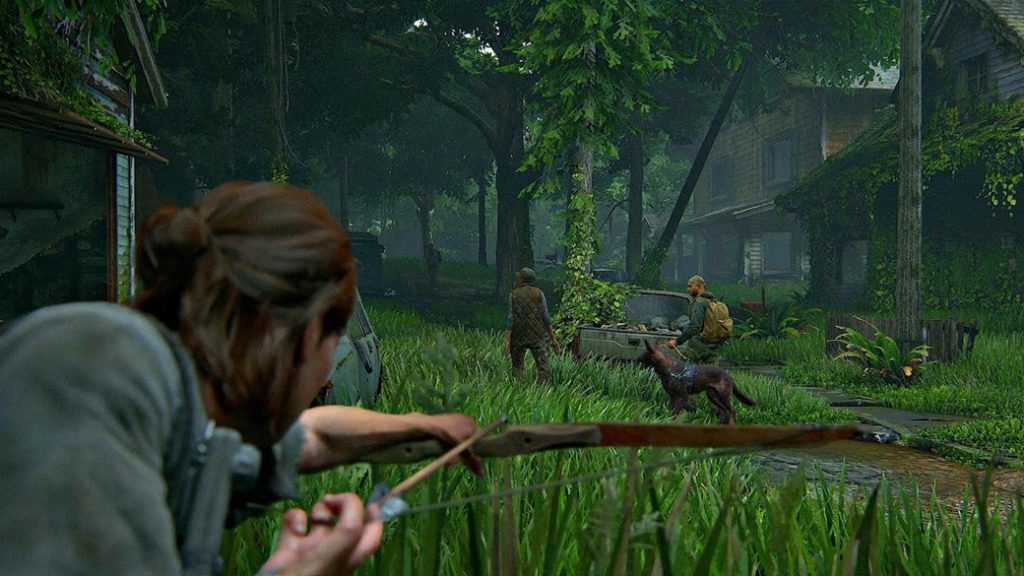 Basicamente, caso o jogador tenha abatido alguém com uma arma que não faz barulho, outros inimigos podem encontrar o cadáver e presumir de onde teria vindo o tiro ou flechada, partindo naquela direção em seguida. Desta forma, torna-se mais difícil passar despercebido pelos lugares. Contudo, se o jogador quiser, poderá utilizar este mesmo sistema de identificação contra os oponentes.
"Nós conhecemos os seres humanos. Interagimos com eles todos os dias. Podemos prever o que eles farão em seguida. Tendo essas camadas mais refinadas de conhecimento por parte dos inimigos, jogadores podem criar estratégias mais refinadas", completou.
The Last of Us Parte 2 será lançado para PlayStation 4 no dia 21 de fevereiro.