A Sucker Punch Productions que Ghost Of Tsushima vai receber um modo online, intitulado de Ghost Of Tsushima: Legends, porém sem data de lançamento.
Algumas imagens do lobby surgiram na internet, mostrando como seria a tela do modo online. A imagem possui baixa resolução, mas podemos ver claramente como será a tela inicial.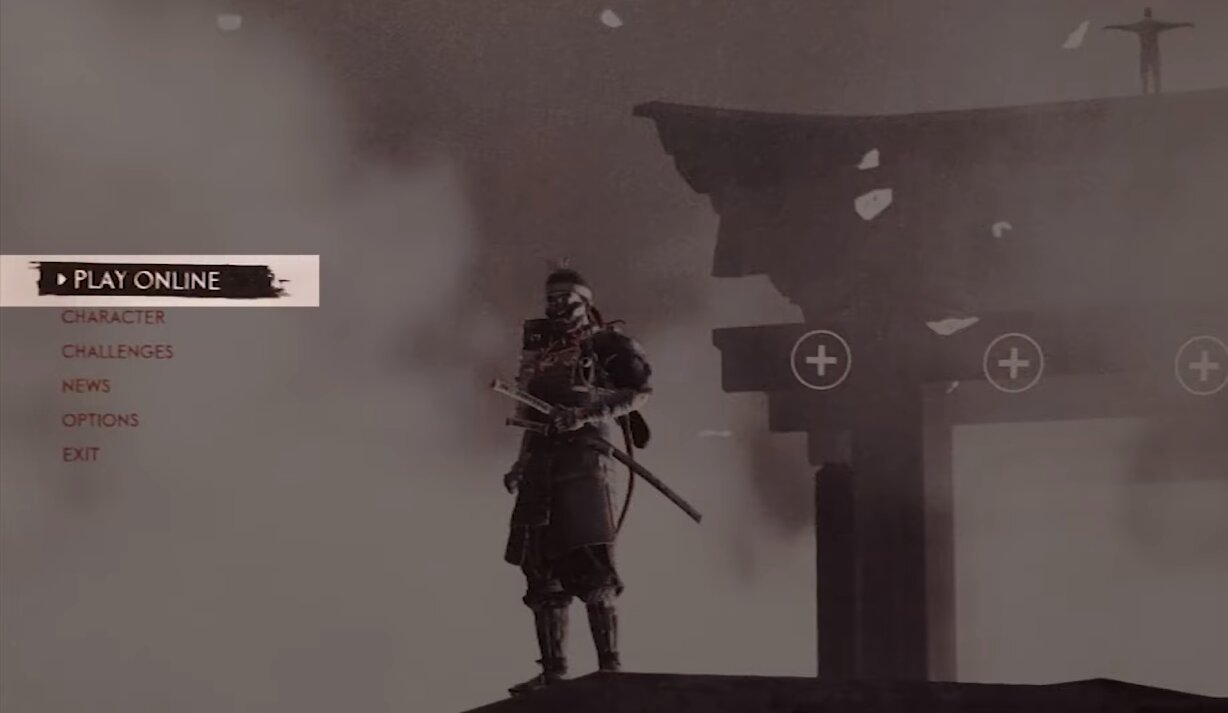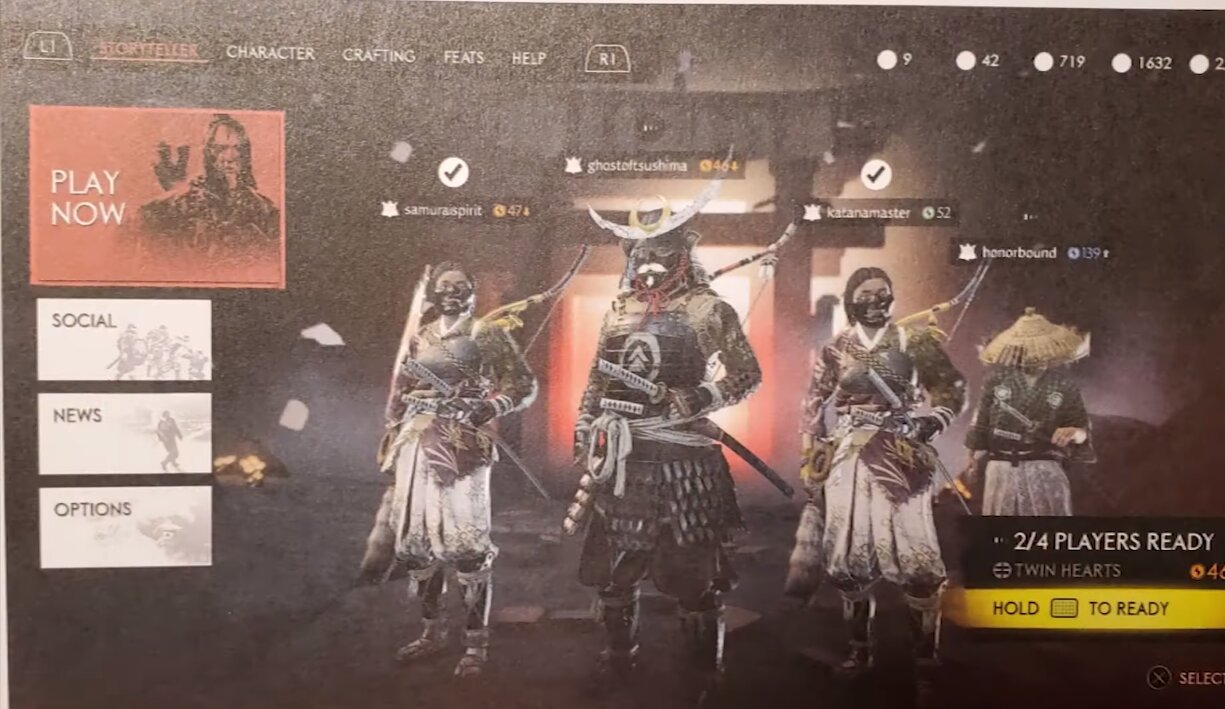 Ghost of Tsushima: Legends vai trazer novos tipos de inimigos e novos chefes, o novo modo pode ser jogado em dupla ou em grupos de quatro jogadores.