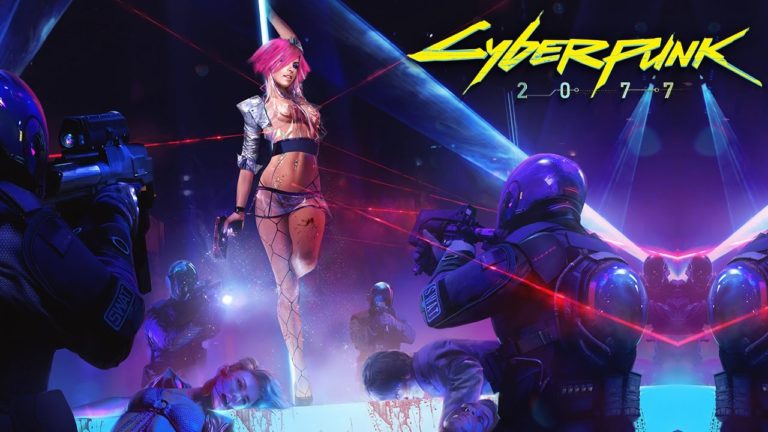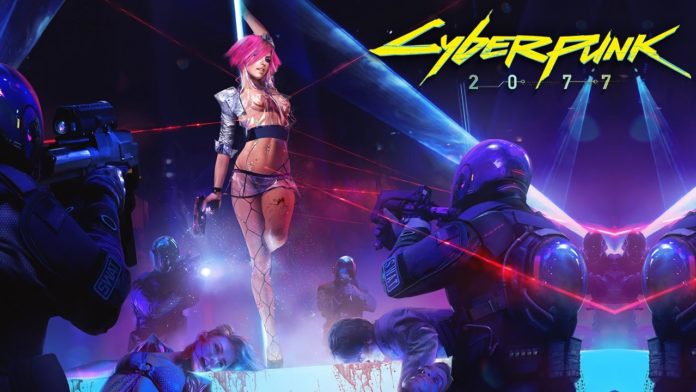 A CD Projekt Red divulgou a primeira faixa, da trilha sonora oficial de Cyberpunk 2077. O hit se chama "Hole In The Sun" o som traz uma previa do que podemos esperar da trilha de Cyberpunk 2077.
Hole In The Sun, cantada por Raney Shockne com COS e Conway, é a primeira de uma série de canções que serão reveladas nos próximos meses antes do lançamento do jogo. O CD Projekt Red lançou a faixa, para celebrar a marca de 1 milhão de inscritos em seu canal do Youtube.
A CD Project Red confirmou que, após o lançamento do jogo, uma DLC gratuita será lançada. Cyberpunk 2077 chega ao PS4 em 19 de novembro de 2020, e no PS5 em 2021.