A Dark Horse Comics anunciou que a HQ God of War: Fallen God chegará aos Estados Unidos em 10 de março de 2021.
Prevista para chegar em 24 de junho de 2020, a história em quadrinhos da saga God of War sofreu um longo adiamento "devido às restrições da Covid-19", segundo a própria Dark Horse. Agora, a trama será oficialmente publicada e os fãs poderão entender o que ocorreu entre os acontecimentos de God of War 3 e God of War (2018).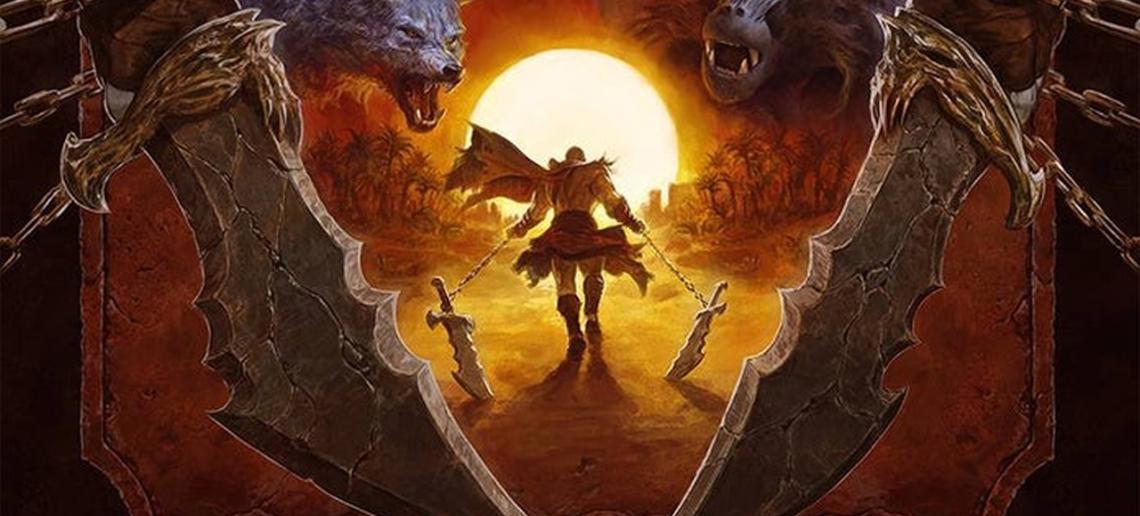 "Depois de vencer Zeus e frustrar Atena, Kratos acredita estar finalmente livre de sua escravidão. Ele embarca para o deserto na tentativa de se distanciar de sua casa e de sua vergonha, apenas para descobrir que sua raiva e culpa o acompanham de perto. Kratos se enfurece contra o único inimigo que provou ser invencível: ele mesmo. Mas uma guerra contra si mesmo é invencível, e somente um convite à loucura." diz a descrição da HQ.
O roteiro de Fallen God será assinado por Chris Roberson (Hellboy), a arte ficará sob as mãos de Tony Parker (Mass Effect: Foundation), além das participações de Dan Jackson (artista de cores) e John Roshell (designer de letras).
Não há previsão de lançamento de God of War: Fallen God no Brasil.