O portal GamesRadar realizou testes no PS5 com o novo DualSense, utilizando versões de compatibilidade de God of War e de The Last of Us Part 2, e segundo eles, o resultado foi muito bom. O controle tem resposta tátil, com variações de vibração nos gatilhos, que também são adaptativos,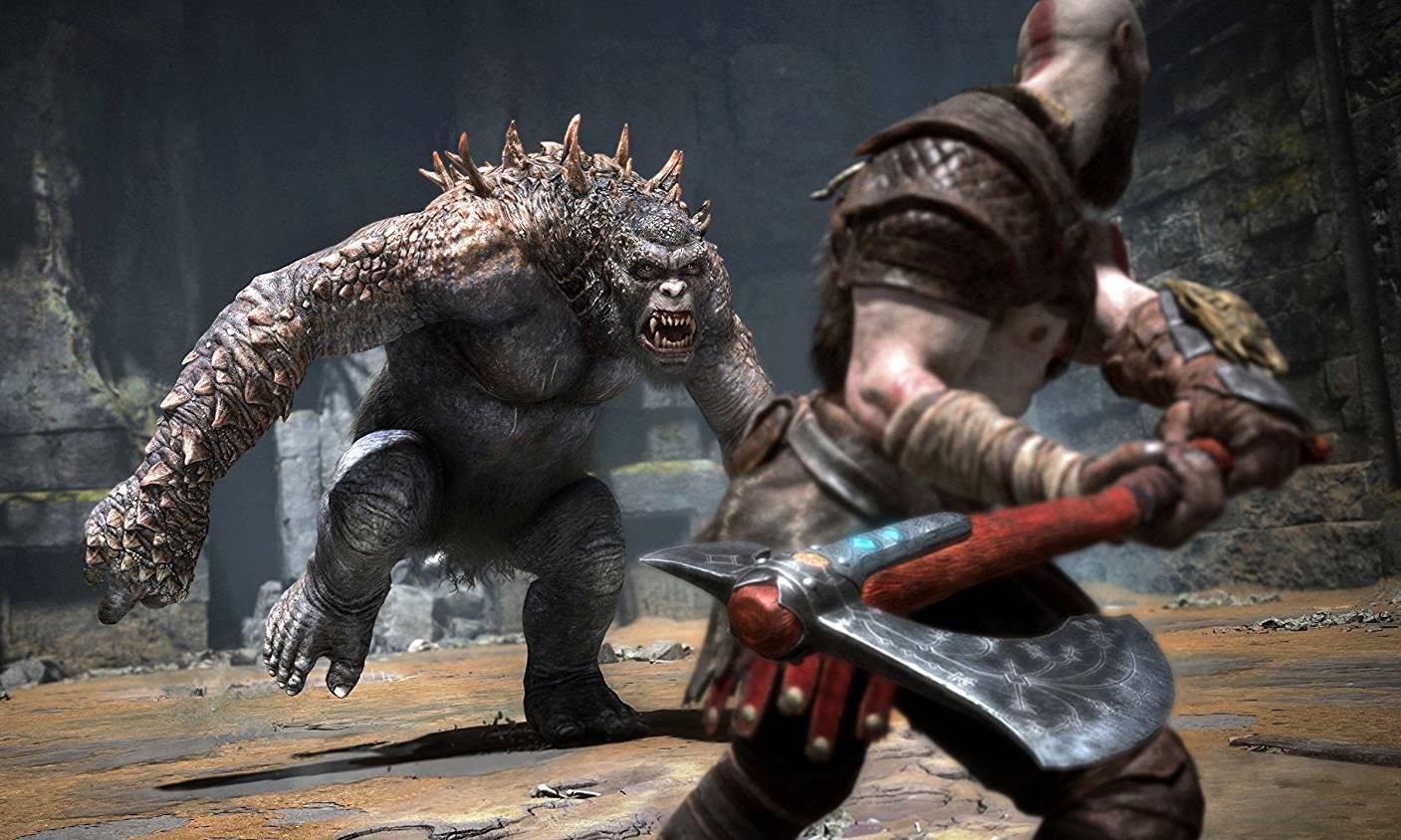 No teste com God of War, as respostas que o controle dá ao jogador vem, por exemplo, quando Kratos joga o machado Leviathan ou abre seu escudo. O controle percebe o movimento do personagem e responde com um impacto de vibração nas mãos do player.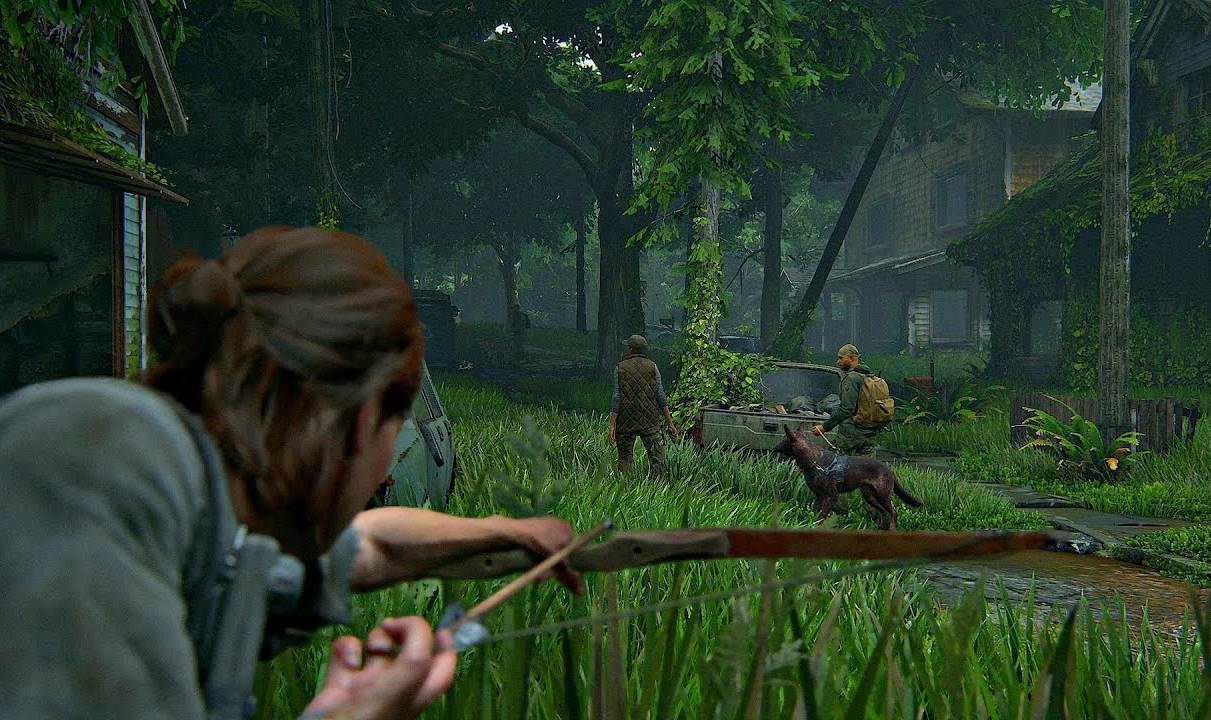 Já em The Last of Us Part 2, é possível ver essa atividade quando Ellie usa o arco ou dispara com suas armas. Nesses casos, é possível perceber a tensão nos gatilhos. E ao usar o barco, o barulho do motor se adapta a vibração do controle.
O PlayStation 5 está sendo lançado hoje (12) na América do Norte e será lançado daqui uma semana no restante do mundo.