Os estúdios primários da Sony geralmente comemoram o sucesso uns dos outros, especialmente quando uma equipe lança um novo jogo. A Sucker Punch fez algo semelhante, mas incorporou o amor por seus parceiros de trabalho em seu projeto mais recente, Ghost of Tsushima.
A execução dessas homenagens também vem de uma maneira bastante criativa, afinal seria estranho ver um machado nórdico na ilha de Tsushima, certo? Então os desenvolvedores decidiram homenageá-los através dos conhecidos origamis, uma arte oriental bastante comum no Japão.
O usuário do Twitter xGarbett descobriu as figuras em Ghost of Tsushima, e depois as compartilhou em imagem e vídeo. De acordo com xGarbett, as pequenas figuras de origami podem ser vistas em uma mesa após a conclusão do jogo. Veja o vídeo e algumas imagens abaixo:
Shadow of the Colossus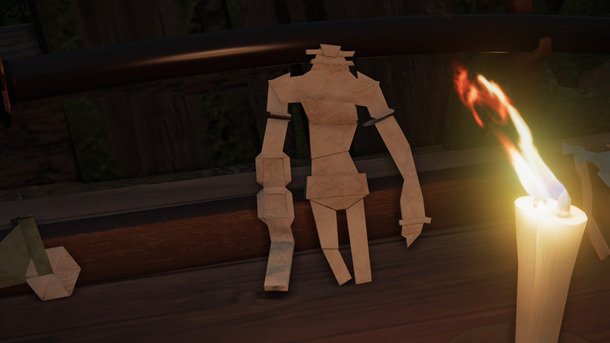 Days Gone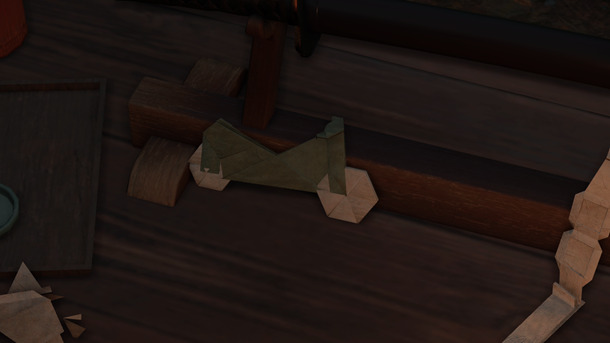 Horizon Zero Dawn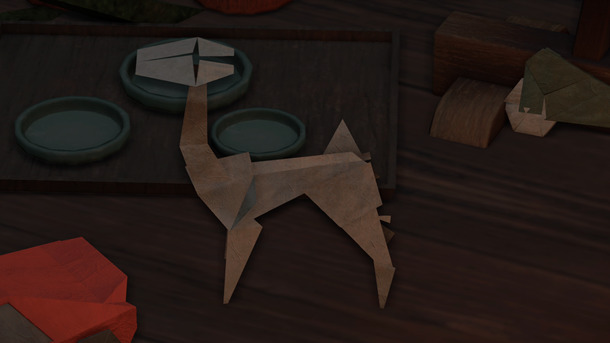 Gran Turismo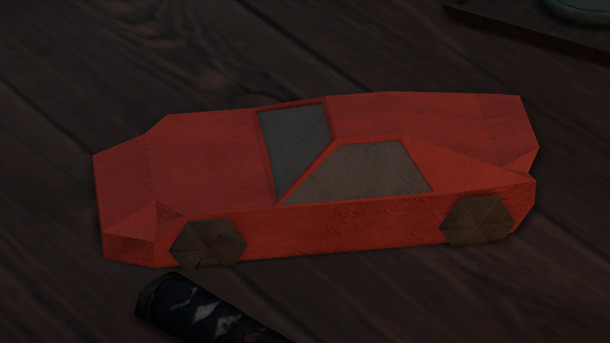 Death Stranding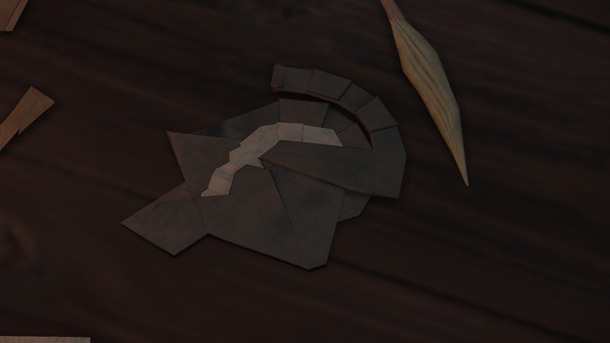 God of War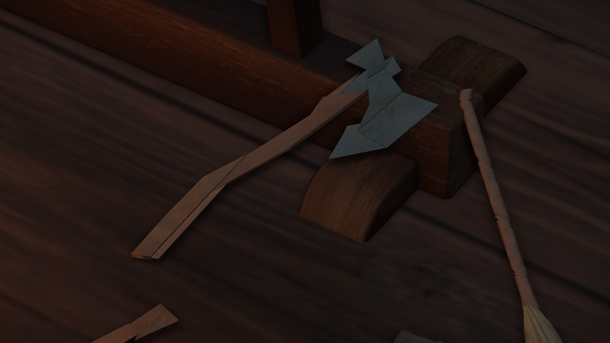 The Last of Us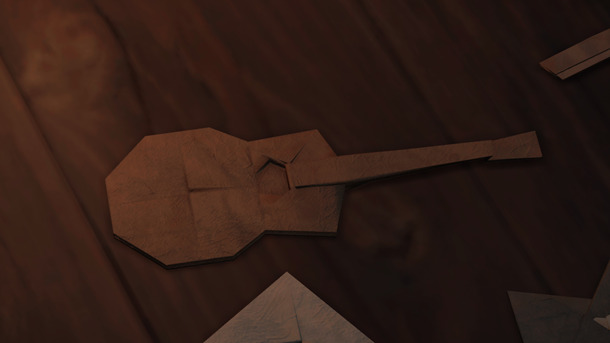 Como você pode ver, várias franquias da PlayStation ganharam uma homenagem em forma de origami. Além das já citadas acima, ainda temos: Concrete Genie, MLB The Show, Ratchet and Clank. Até o logotipo do SIE London Studio aparece.
Vale lembrar que Ghost of Tsushima fecha o ciclo de exclusivos do PlayStation 4. O título chegou às lojas no final da semana passada e já está se saindo bem, estreando com um bom número de vendas, que supera Days Gone em seu lançamento.