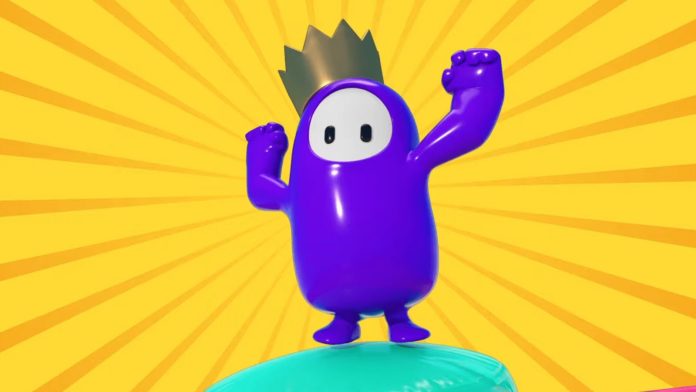 A Sony anunciou hoje (26) que Fall Guys é o jogo da PS Plus mais baixado de todos os tempos, vencendo jogos incrivelmente populares como Rocket League.
Esta é uma conquista incrível e mostra o quanto o jogo conquistou tanto a indústria quanto os jogadores. Não temos um número exato de downloads, mas podemos esperar que seja bastante alto, dado que pelo menos 16 milhões de pessoas jogaram o jogo no PS4.
As of today, Fall Guys is the most downloaded PS Plus game of all time on a global basis. Congrats to @Mediatonic! pic.twitter.com/eYwtYMr3Nw

— PlayStation (@PlayStation) August 26, 2020
O Battle Royale da Mediatonic se saiu incrivelmente bem e estamos a menos de um mês de quando foi lançado inicialmente. A segunda temporada de Fall Guys está marcada para começar no início de outubro.
Fall Guys está disponível no PS4 e até terça-feira, está gratuitamente na PlayStation Plus.