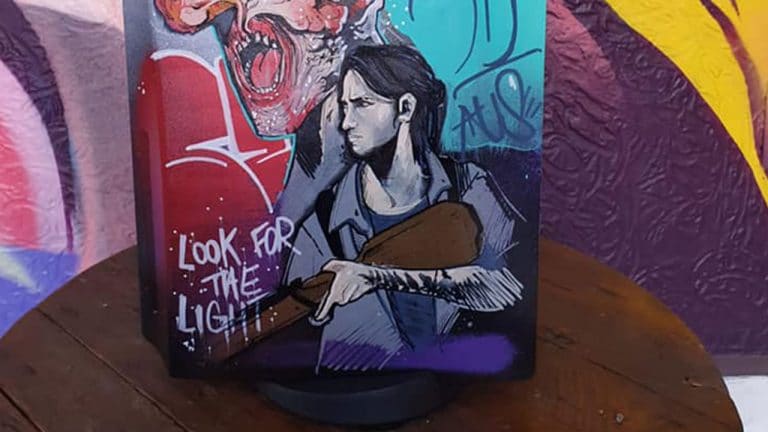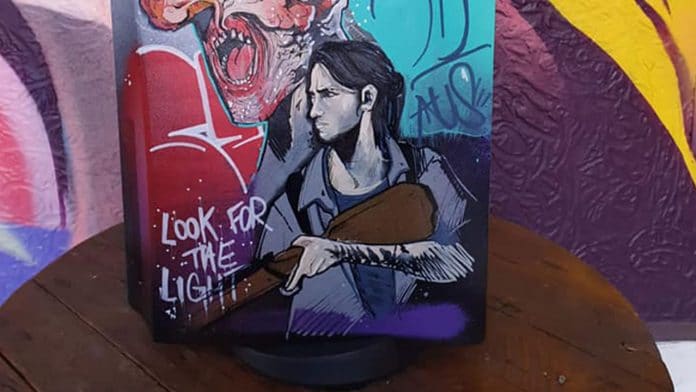 O artista brasileiro Dario Gordon é grafiteiro e tatuador, e levou a customização do PS5 para outro nível. Confira o resultado.
Gordon fez um grafite em um dos lados do PS5, ilustrando o jogo Spider-Man: Miles Morales. No outro lado ele fez outro belo grafite, baseado no jogo The Last of Us Part II.
O resultado ficou simplesmente incrível. Para conhecer mais sobre o trabalho do Dario Gordon, siga ele no instagram.