Life is Strange chegou ao mercado dos games em 2015, sem tantas expectativas, e aos poucos conseguiu seu lugar ao sol, se consolidando enquanto franquia.
Mesmo com seu formato episódico, seu enredo intenso, tratando de assuntos delicados, mas de um modo bastante interativo, agradaram tanto o público, que Life is Strange recebeu um prequel chamado Life is Strange: Before the Storm (2017), e posteriormente uma sequência, Life is Strange 2 (2018). Um terceiro game da franquia também pode já estar em desenvolvimento, segundo alguns rumores.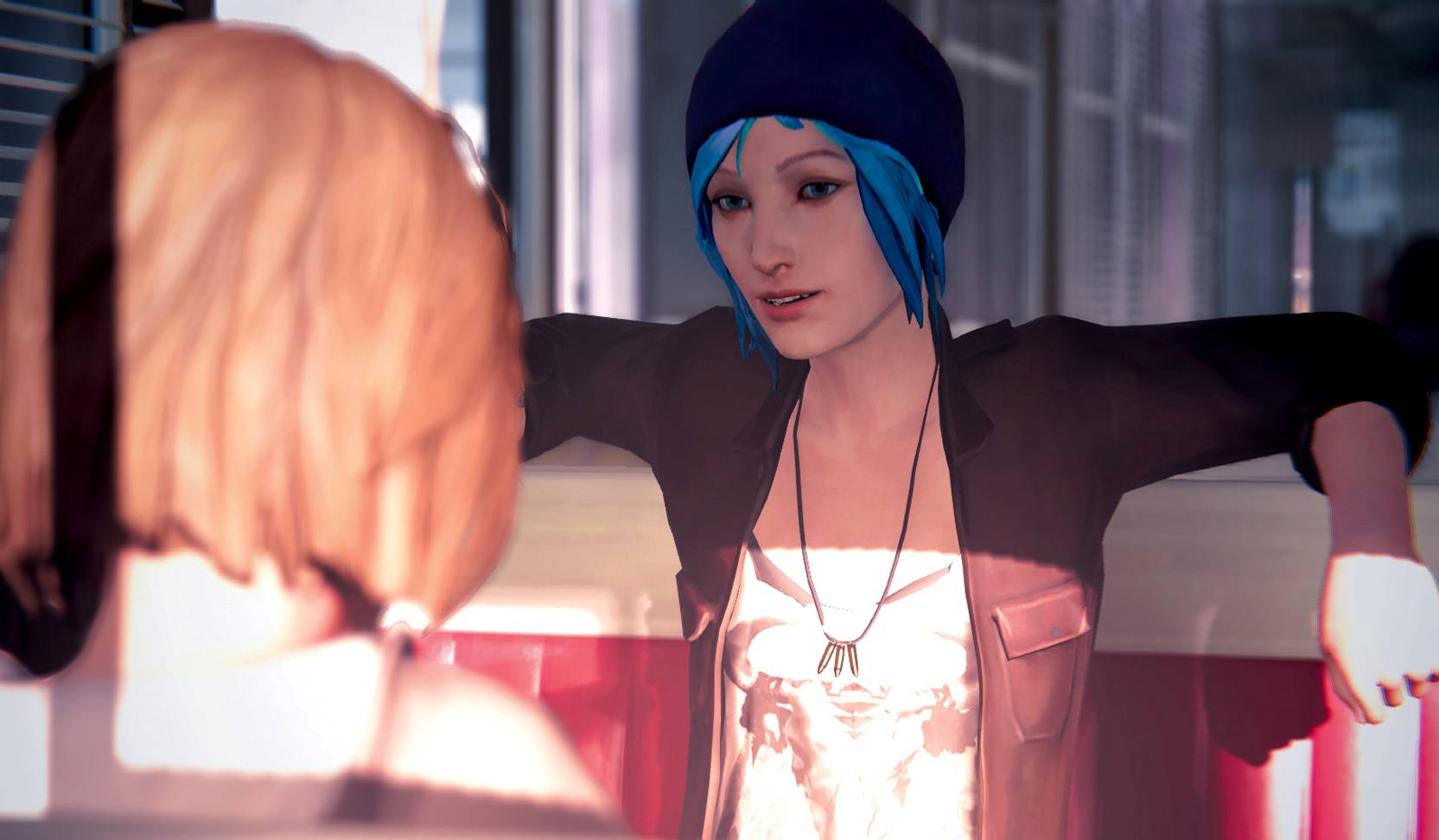 E sem dúvida nenhuma, uma das personagens mais queridas e marcantes para os fãs de Life is Strange é Chloe, uma das protagonistas do primeiro game e de Before the Storm.
Desse modo, a atriz, modelo e streamer brasileira Beatriz Pariziotto, de nome artístico Triz Pariz, resolveu fazer um cosplay de Chloe, que ficou simplesmente perfeito!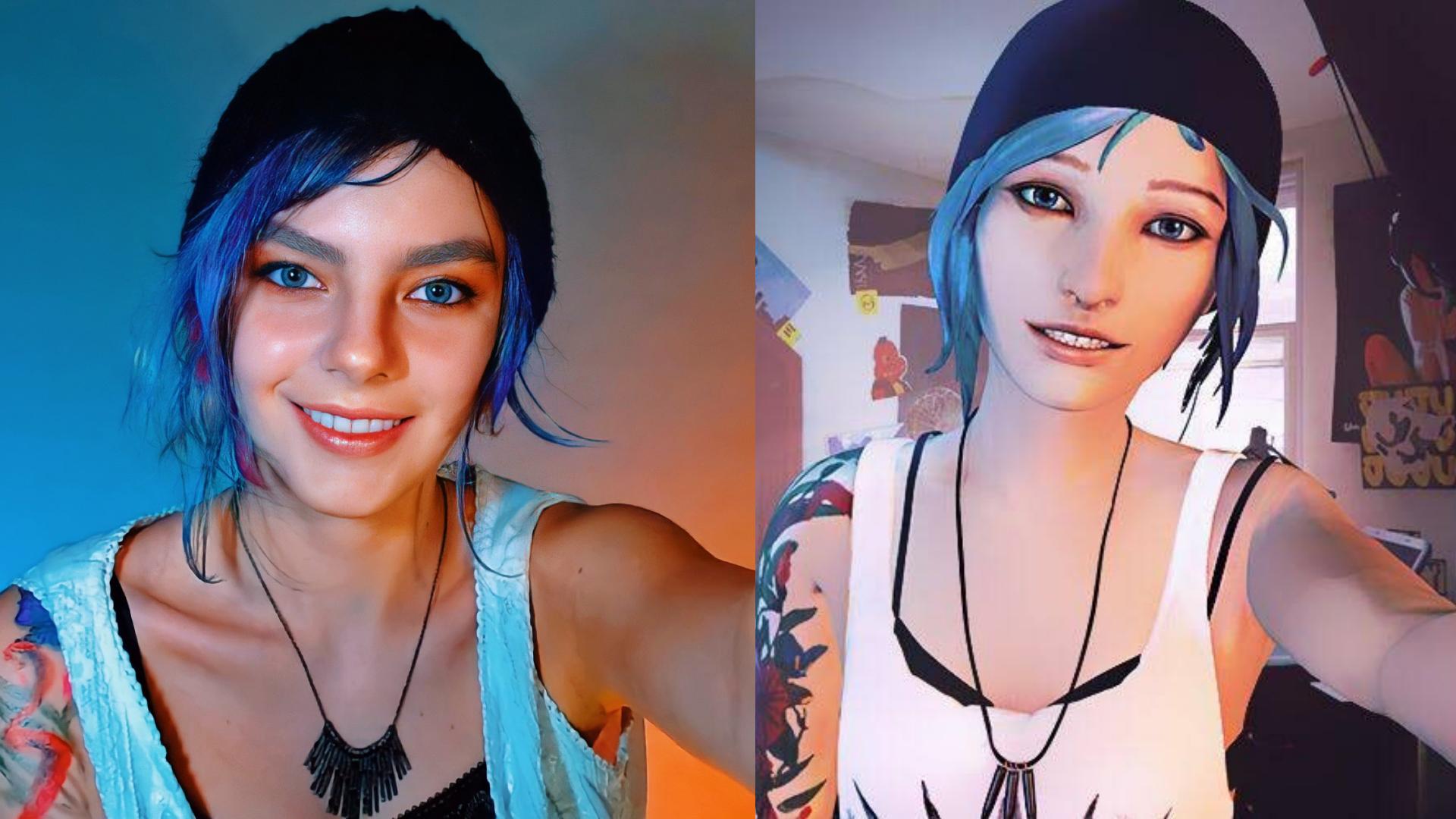 E não é que a caracterização da atriz/streamer ficou extremamente fiel a personagem? A riqueza de detalhes e semelhanças chega a impressionar, de tão igual que o cosplay ficou.
— triz pariz (@trixparix) January 19, 2021
Seria Triz Pariz a Chloe da vida real? Já imaginou ter uma brasileira interpretando a personagem num hipotético filme da franquia, dado o fato dela também ser atriz?