Foi anunciado que Empire of Sin, título da Romero Games em parceria com a Paradox Interactive, será adiado para os últimos meses de 2020.
A história colocará o jogador na posição de um chefe da Máfia em Chicago durante a época da Lei Seca, trama que não é vista frequentemente. Lembrando que o game é de estratégia baseada em turnos.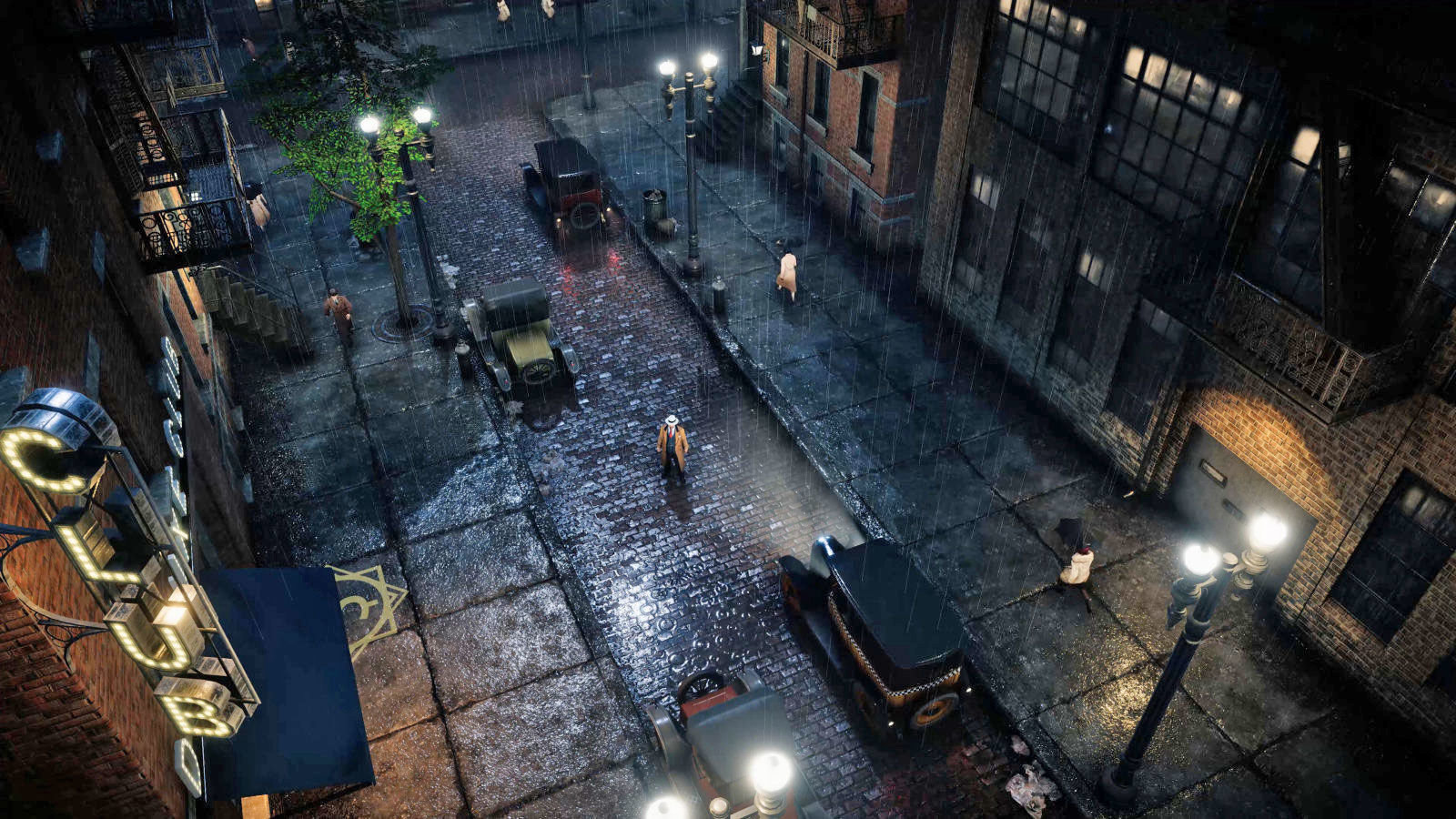 Brenda Romero, diretora do jogo, fez o seguinte post na conta oficial do Twitter: "Como todo bom contrabandista sabe, uma bebida de qualidade não pode ser feita às pressas, e isso vale também para o desenvolvimento de jogos. Por isso decidimos passar a data de lançamento de Empire of Sin para o outono de 2020" (o outono no Hemisfério Norte começa no final de setembro e vai até dezembro).
Empire of Sin será lançado para Nintendo Switch, PC, PS4 e Xbox One no segundo semestre de 2020.