A Sony anunciou o controle DualSense há algum tempo, mas até hoje a Internet tenta destrinchar o maior número de detalhes possíveis. E agora, um novo detalhe foi descoberto: a parte traseira do controle é composto por pequenos símbolos (X, quadrado, círculo e triângulo) do PlayStation.
Zoom in enough and the grip textures on the back of the DualSense are actually ⭕🔺️⏹✖.

Such a fun little detail. #PS5 pic.twitter.com/KVsSHESBg4

— Shinobi602 (@shinobi602) June 13, 2020
A informação vem de um post do usuário Shinobi602 no Twitter.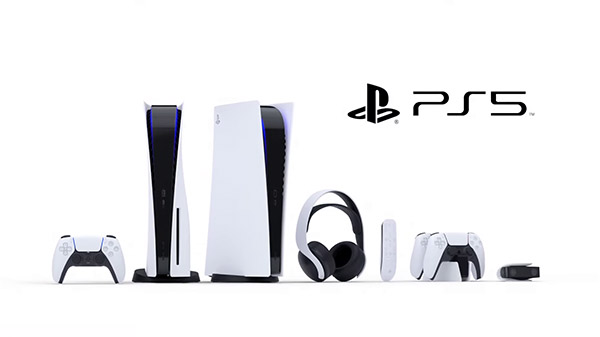 Surpreendentemente, esse detalhe não se resume apenas ao DualSense, mas a toda a família de acessórios do PS5. A nova câmera do PlayStation tem o mesmo acabamento texturizado, assim como o fone de ouvido sem fio Pulse 3D, e até o próprio console.