A Counterplay Games divulgou novos detalhes sobre Godfall, que receberá sua primeira expansão paga, Fire and Darkness.
Os jogadores irão se aventurar no Reino do Fogo e enfrentar a Tribo Flameblood. Há também uma atualização gratuita Lightbringer que adiciona Cursed Loot, mais de 50 novas skins Valorplate e um novo modo chamado Lightbringer.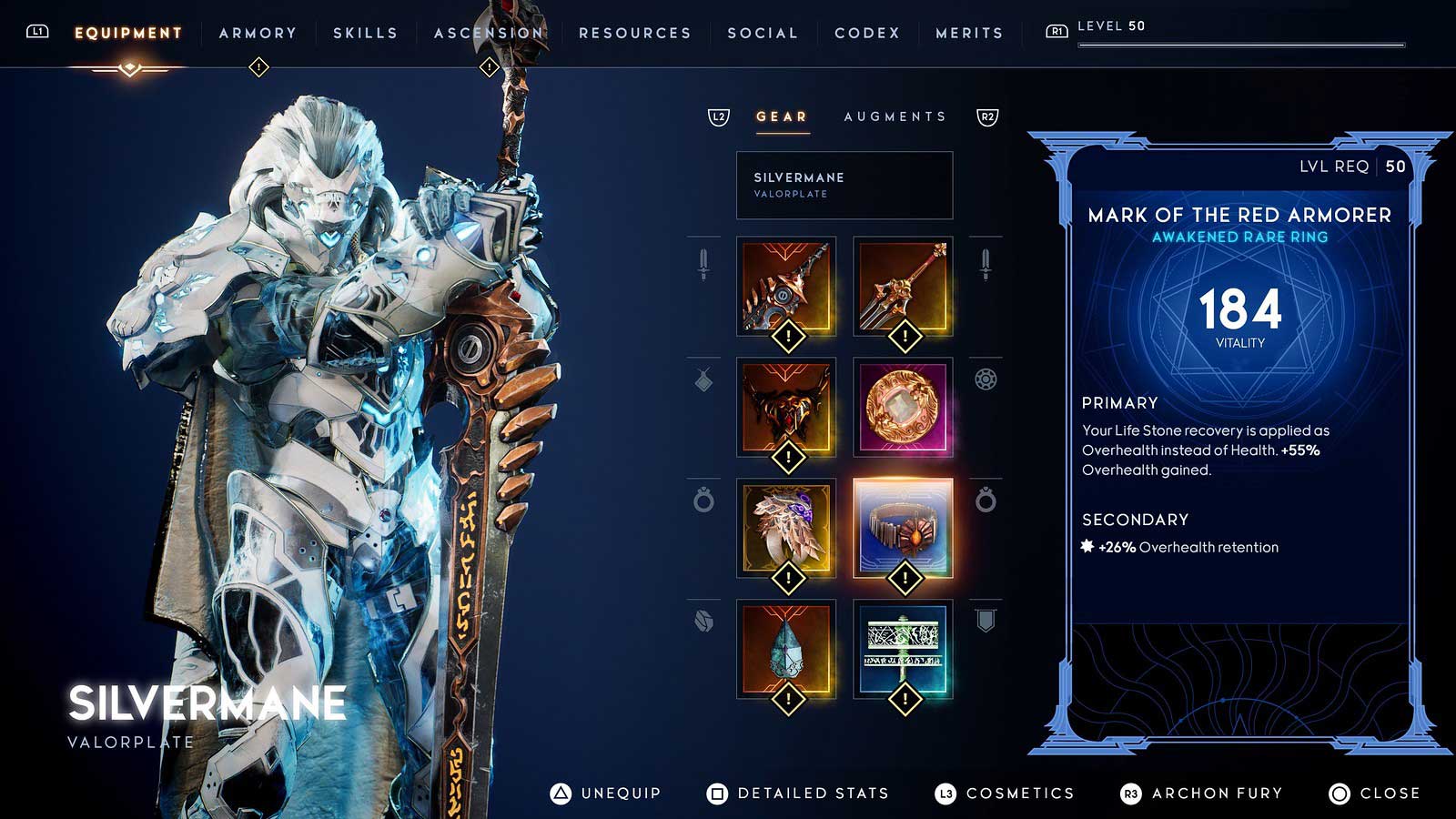 Disponível para jogadores que alcançaram o nível 50, você e até dois outros jogadores se aventurando em um reino envolto em trevas. A fim de trazer de volta a Luz do Sétimo Santuário, é necessário selar as Lágrimas Negras antes que o tempo acabe. O matchmaking estará disponível quando a atualização for ao ar, então você não terá que fazer isso sozinho.
Fire and Darkness chega em 10 de agosto junto com a atualização Lightbringer para PS5 e PS4.