Com a chegada de novas tecnologias, graças à nova geração de consoles lançada no ano passado, os desenvolvedores de jogos têm novos recursos para descobrir e inovações para  usar em seus projetos.
Em entrevista ao site GamingBolt, Marcus Smith, o diretor criativo  de Ratchet And Clank: Rift Apart, exclusivo de PlayStation 5, disse que o novo console da Sony causou uma "mudança de paradigma" no modo em que os estúdios produzem seus jogos.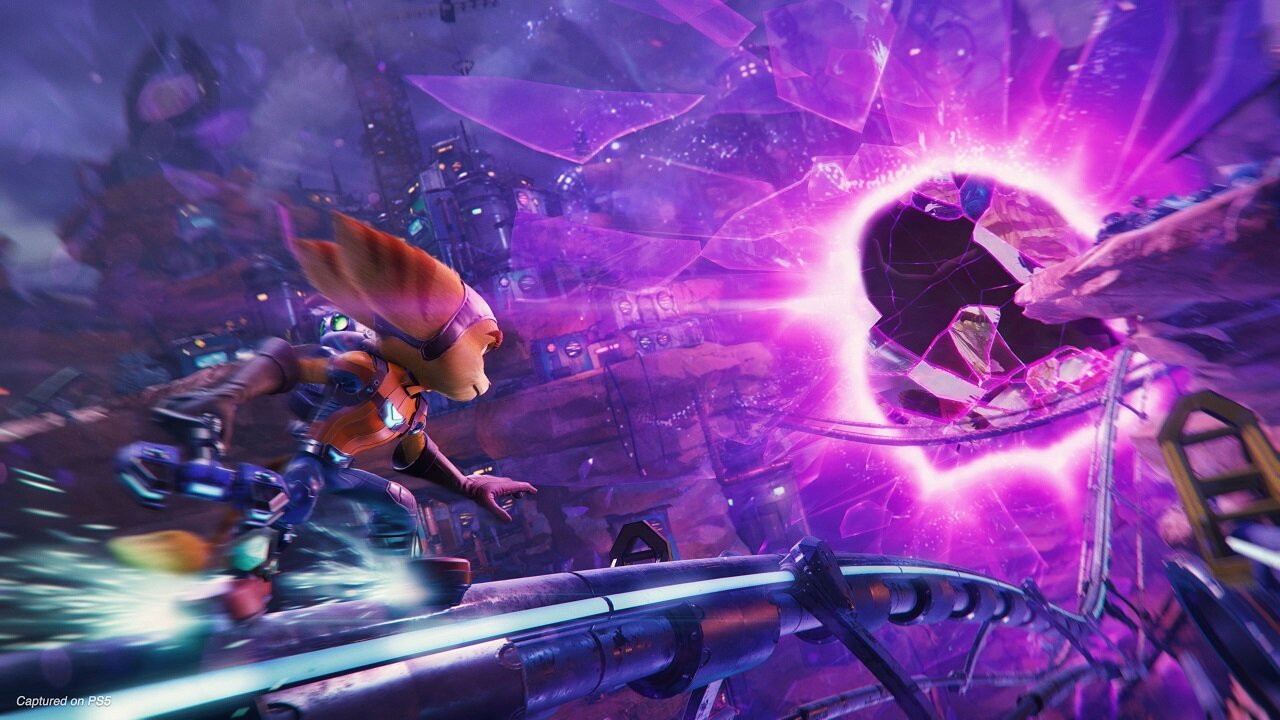 "Embora muitas vezes o novo hardware pareça apenas uma atualização dos visuais, trabalhar no PlayStation 5 foi uma mudança de paradigma na maneira como fazemos todas as coisas, desde o carregamento de níveis quase instantâneo até o design de áudio 3D e, sim, um enorme salto no visual.", disse Smith.
Ratchet And Clank: Rift Apart ainda não possui data de lançamento confirmada, mas está previsto para chegar ainda nesse primeiro semestre de 2021.