A Sucker Punch Productions confirmou que seu tão esperado Ghost of Tsushima, exclusivo do PS4, apresentará opções de dificuldade se as coisas não estiverem indo tão bem no seu caminho.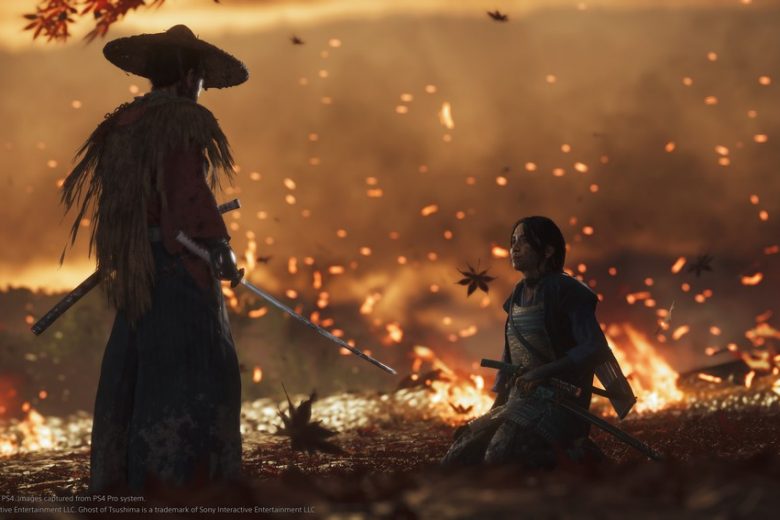 Falando com o Washington Post, Jason Connell, diretor criativo do game, revelou que os jogadores poderão ajustar as dificuldades do jogo como acharem melhor:
"Então, primeiro de tudo, temos dificuldade. Se o jogo é fácil demais e você deseja uma experiência muito mais desafiadora, você pode aumentar um pouco. Se você achar que o jogo é um pouco difícil, pode diminuir. Este é um esforço para tentar atingir o maior número possível de jogadores.
Não pode ser tão difícil que você desista nos primeiros 15 minutos. Isso seria muito frustrante para muitas pessoas que têm muito a ganhar com o jogo, pois adoram esse meio ou esse gênero. Mas também não pode ser tão fácil que não haja desafio para alguns dos nossos maiores e mais hardcore fãs".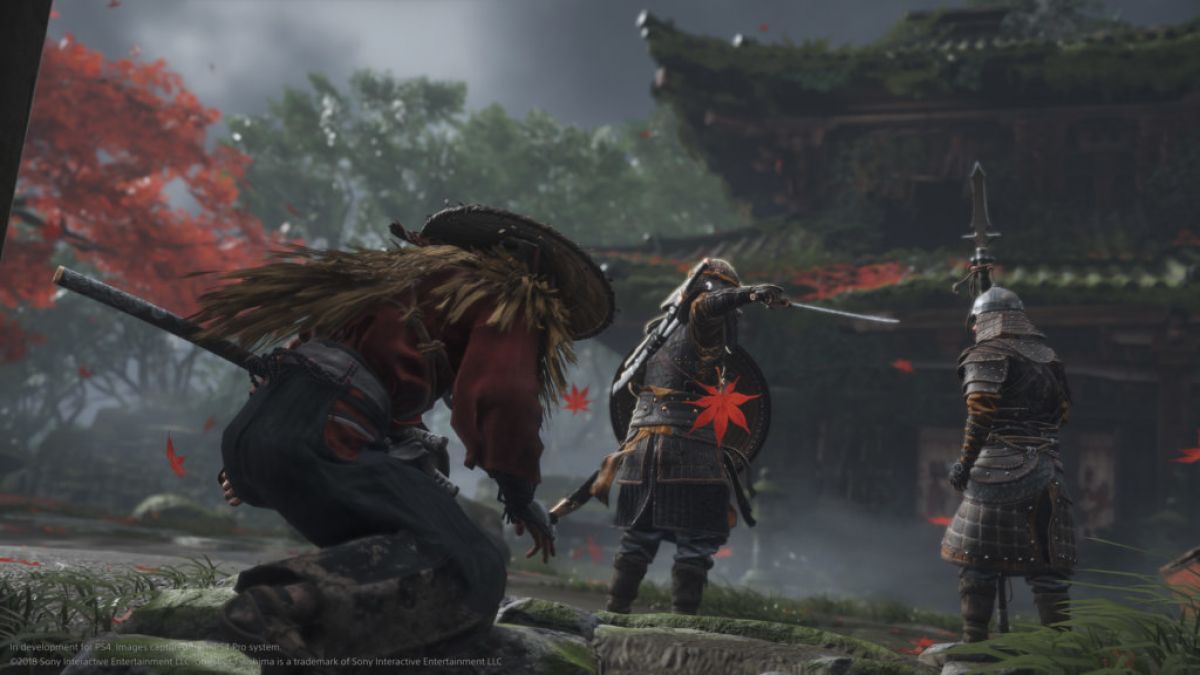 Ghost of Tsushima tem previsão de lançamento para 17 de julho.