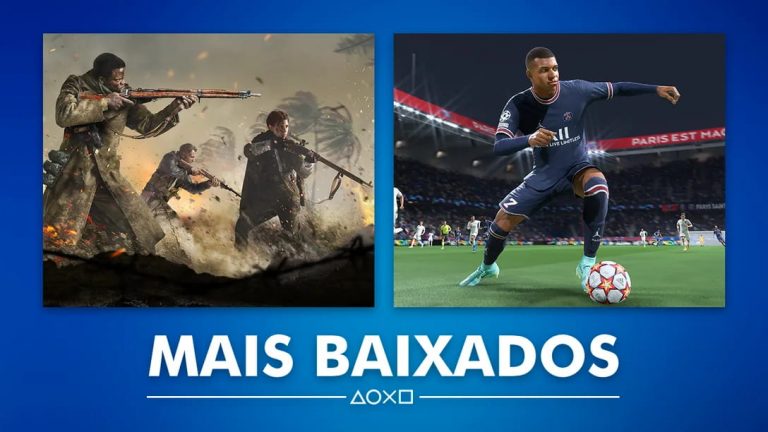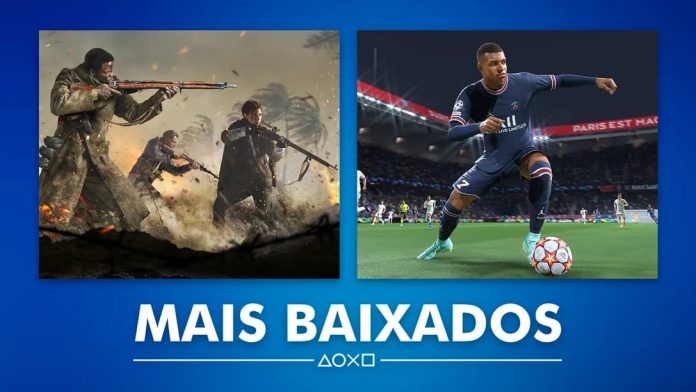 Mais um mês se passou e a PlayStation liberou o ranking dos jogos mais baixados na PlayStation Store em novembro. As categorias são divididas em PS5, PS4, PS VR e Gratuitos.
O novo Call of Duty: Vanguard dominou o pódio do PS5, seguido por FIFA 22 e Marvel's Spider-Man: Miles Morales. Enquanto no PS4 o primeiro lugar ficou com FIFA 22, o segundo com JUMP FORCE e o aclamado The Last of Us Part II ficou com o bronze.
No VR, Saber Beat segue imbatível, enquanto Sniper Elite VR e Gun Club VR ficam, respectivamente, com o segundo e terceiro lugar. Já o eFootball 2022, da Konami, foi o líder dos downloads entre os gratuitos, seguido por Fortnite e Call of Duty: Warzone.