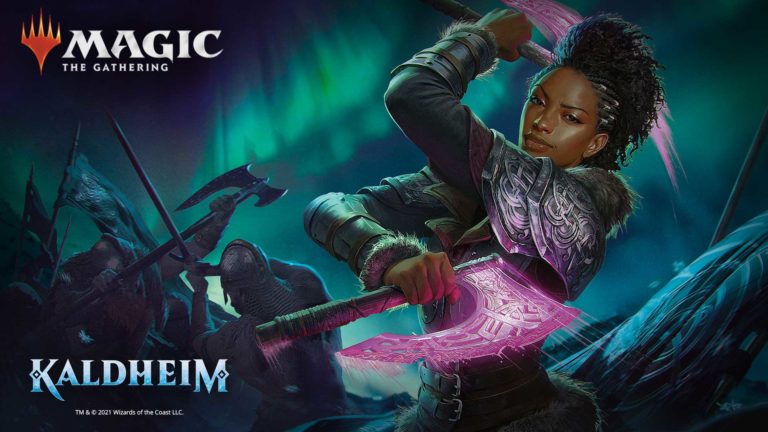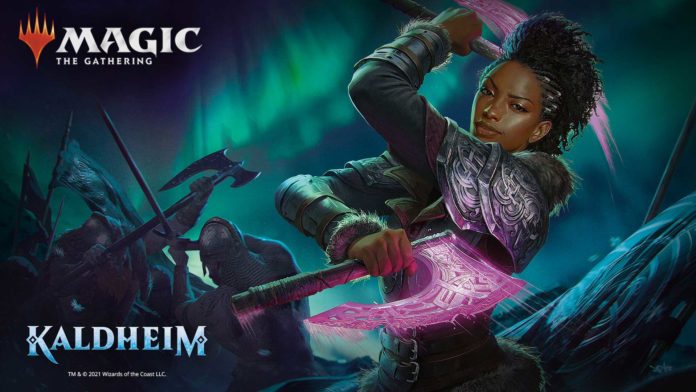 A coleção Kaldheim trouxe vikings, deuses, mitos, lendas e muitos barbudos, ao MTG
A tão aguardada coleção Kaldheim chegou no dia 5 de fevereiro, à versão física de Magic: The Gathering, que é o mais tradicional trading card game do mundo.
Baseado na mitologia nórdica. A nova coleção tem uma pegada bastante heavy metal, e conta com vikings, deuses, mitos e lendas.
Kaldheim traz um misto de mecânicas e habilidades inéditas e outras já conhecidas, que podem mudar totalmente o rumo de uma partida. Entre elas são:
Profetizar
Vanglória
Cards Dupla Face modais
Neve
Sagas
Morfoloide
A coleção Kaldheim já está disponível no MTG Arena, Além da versão digital do jogo, tanto para PC quanto Android, com todos os novos cards e mecânicas.
Você pode baixar Magic: The Gathering Arena gratuitamente clicando aqui.