Divulgado no canal da Bandai Namco no YouTube, o novo trailer de Captain Tsubasa: Rise of New Champions, revelou detalhes sobre mais um modo história presente no game, o Episode: New Hero.
"Crie seu personagem, escolha seu time e prepare-se para alcançar o topo da liga em Captain Tsubasa: Rise of New Champions! Amarre suas chuteiras e desfrute da vitória com seus próprios pés!"
Make your character, choose your team, & prepare to rise to the top of the league in #CaptainTsubasa Rise of New Champions!

Lace up your shoes and seize victory with your own two feet! https://t.co/gDA1AR4C5u pic.twitter.com/NCwBOsfkwV

— Bandai Namco US (@BandaiNamcoUS) March 20, 2020
Segundo apresentado no vídeo, o novo modo história do game permitirá a personalização completa do jogador, desde o físico até suas habilidades. Além disso, sua narrativa ocorrerá de acordo com qual time for escolhido para integrar. As escolhas serão determinantes para o seguimento da aventura, todas animadas com cutscenes exclusivas e inéditas para o título.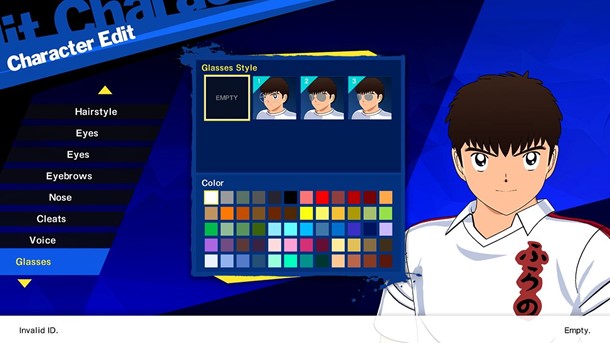 Será possível treinar sua equipe para melhorar os atributos e criar entrosamento para conquistar o título das ligas disputadas, assim como destravar novos atributos/individualidades que poderão ser utilizadas na partida.
Captain Tsubasa: Rise of New Champions chegará ainda em 2020 para PlayStation 4, Nintendo Switch e PC