A Bandai Namco divulgou um novo trailer de Captain Tsubasa: Rise of New Champions, que apresenta ao público os craques do Brazil Junior Youth.
Veja abaixo uma rápida descrição da equipe brasileira e de seus jogadores, vinda diretamente da Bandai Namco:
"O Brazil Junior Youth aparece do nada, surpreendendo todo mundo! O time faz uma aparição surpresa em Rise of New Champions para competir pelo prestígio do Football Kingdom! A seleção vem com o seguinte time: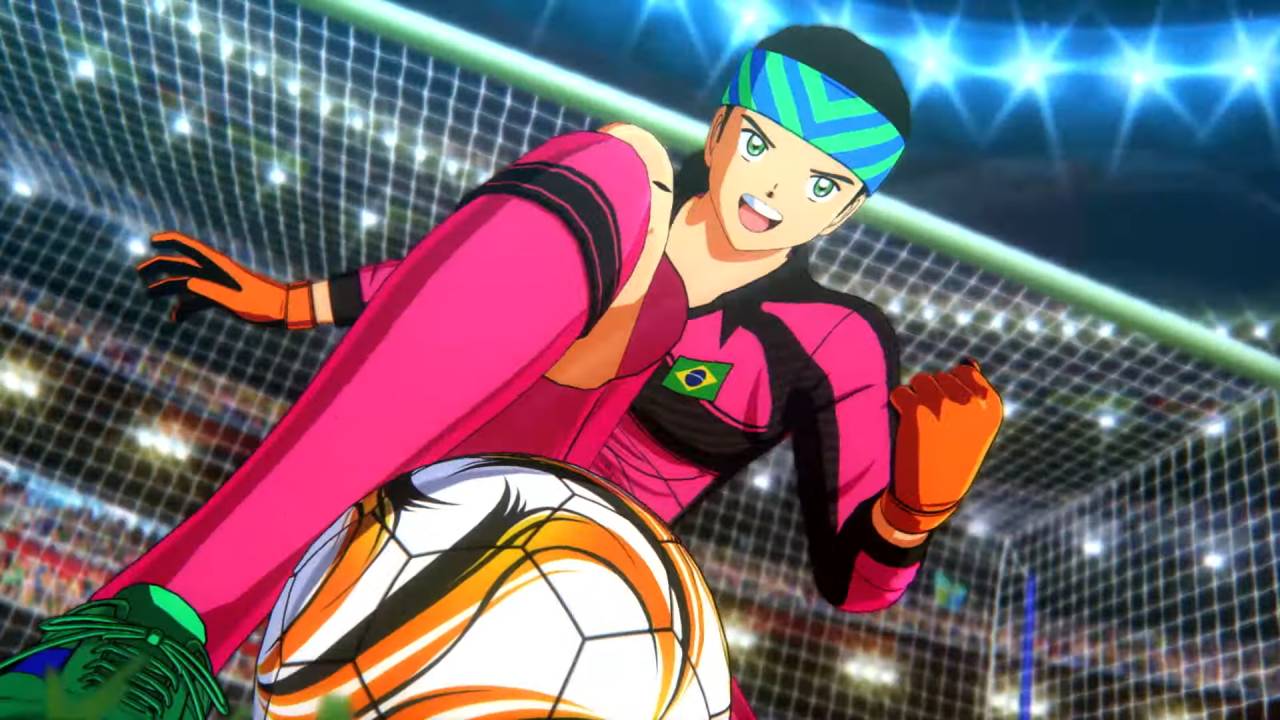 Keizinho – Goleiro da seleção, ele salva gols acrobaticamente com seu excelente reflexo e flexibilidade. Ele nunca para de sorrir, pois acredita que o futebol deve ser alegre e divertido.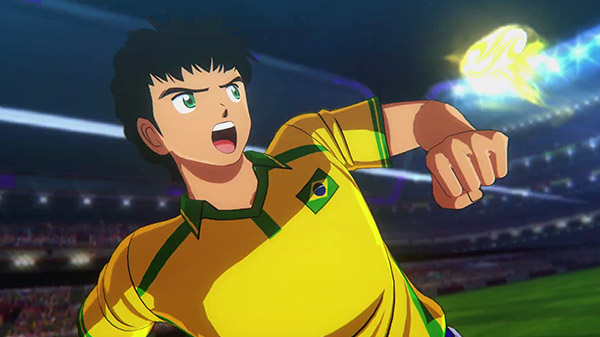 Alberto – Zagueiro e capitão. É um grande líder e une seus companheiros de equipe. Ele também contribui para o ataque como um líbero, e é o melhor zagueiro do país.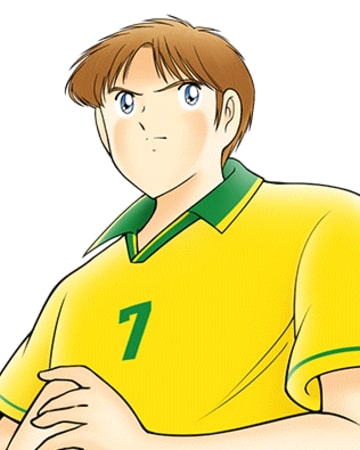 Luciano Leo – Meio-campista da Seleção, forma uma excelente dupla com o atacante Carlos Bara, pois ambos já atuam juntos há muito tempo. Leo é um atacante, mas joga como um meio-campista neste torneio para que Bara possa mostrar todo o seu potencial.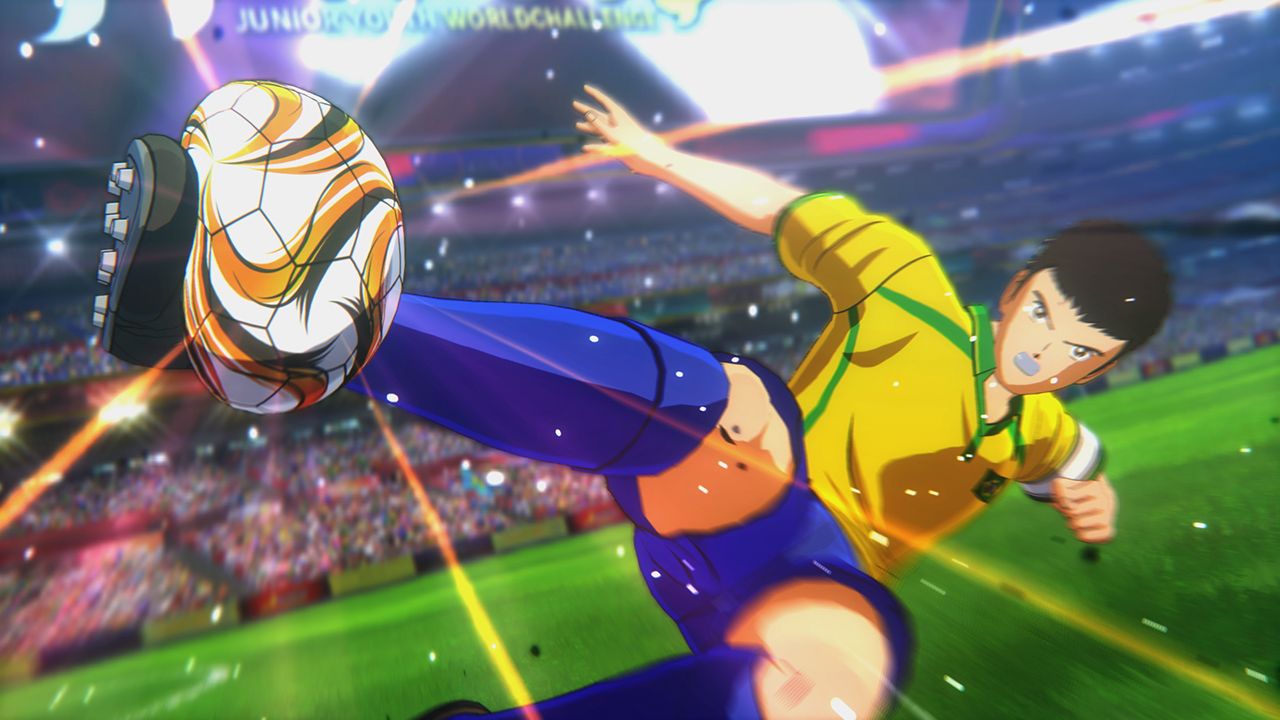 Carlos Bara – Atacante, é conhecido por seu porte físico e técnica de precisão. Ele é extremamente calmo, não importa o que aconteça. É o craque do Campeonato Mundial de Futebol, que marca muitos gols e está determinado a vencer todos os jogos.
Captain Tsubasa: Rise of New Champions será lançado mundialmente para PlayStation 4, Switch e PC (via Steam) em 28 de agosto.