A Bandai Namco anunciou que Capitão Tsubasa: Rise of New Champions terá um "modo história", que mostrará o Colegío Nankatsu.
No "Episódio de Tsubasa" (Episode of Tsubasa), o jogador assumirá o papel de um dos onze jogadores do time da escola, com o objetivo de ganhar o campeonato nacional. O modo conta com ações dramáticas baseadas em cenas icônicas do anime. Para isso, é preciso atender certas condições durante as partidas.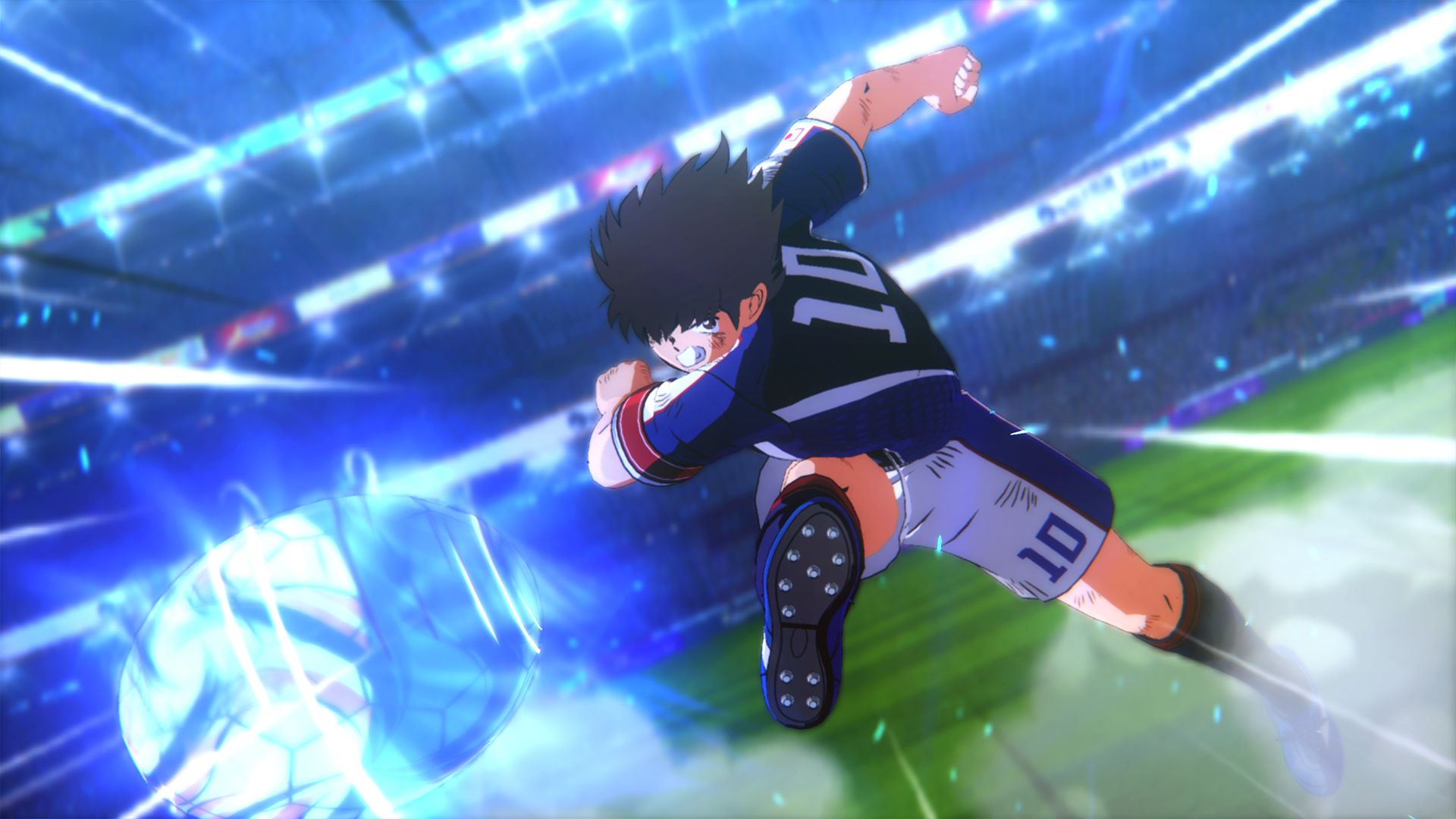 Mas o mais importante fica por conta de que o modo muda com base no que acontece durante as partidas, por exemplo: se uma disputa de pênaltis ocorrer, isso será refletido na história.
Captain Tsubasa: Rise of New Champions será lançado para PlayStation 4, Nintendo Switch, e Steam ainda em 2020.