Call of Duty: Warzone vai ganhar uma atualização de meio de temporada nessa semana, que vai reduzir o tamanho do jogo.
Mas antes, será preciso fazer o download de um grande arquivo, que pode chegar a até 133 GB dependendo da plataforma e da versão do game. Esse arquivo enorme é necessário para otimizar o jogo.
Segundo a Activision, essa atualização só será necessária uma única vez, de modo que todas as posteriores serão bem menores que essa.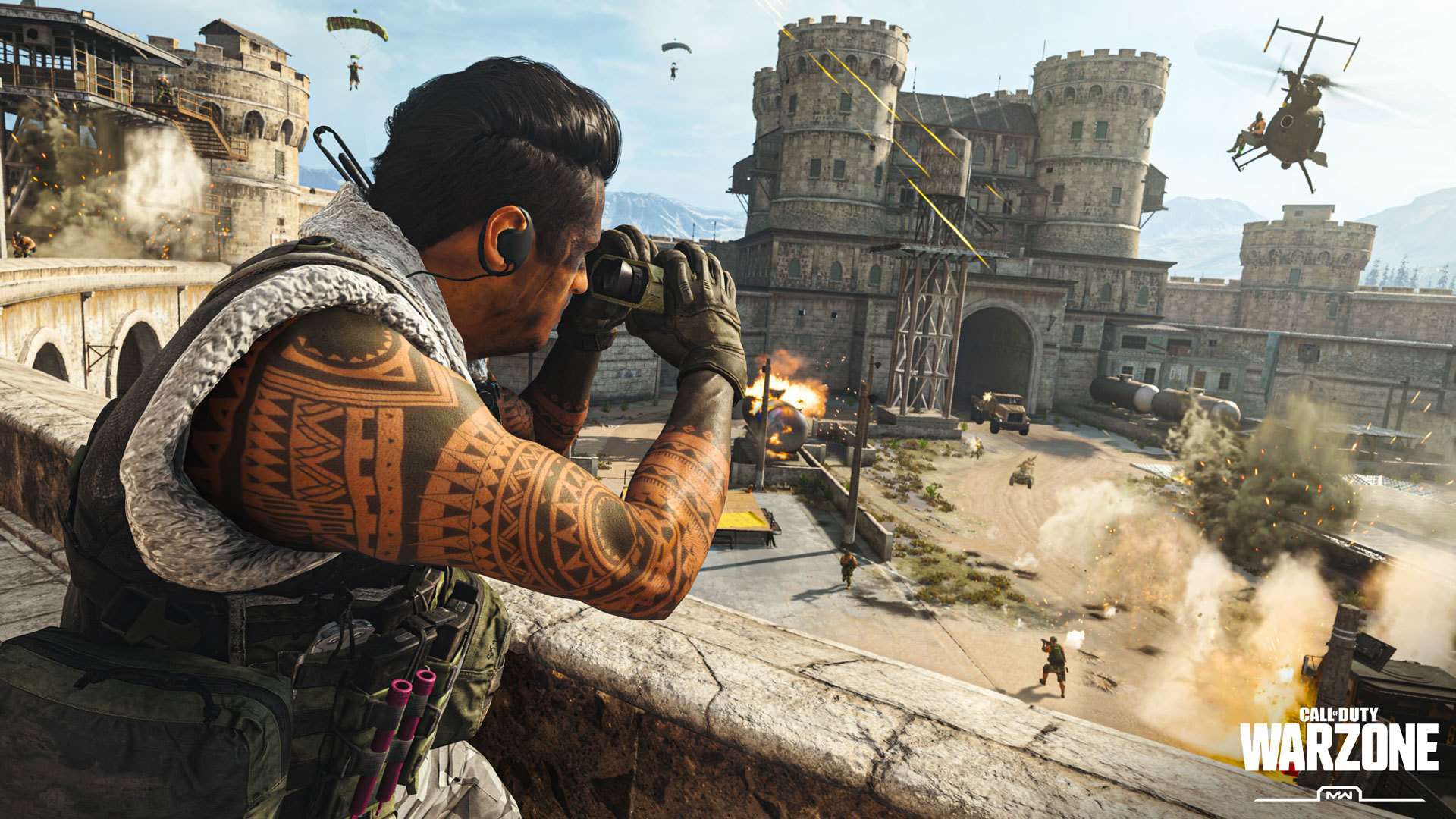 Confira o tamanho das atualizações para cada plataforma:
Call of Duty: Warzone
PC: 52.4GB (Warzone) ou 133.6GB (Warzone e Modern Warfare)
PS4 e PS5: 52.0GB
Xbox One e Xbox Series X/S: 57.8GB
Call of Duty: Black Ops Cold War
PC: 8.1GB
PS4: 7.4GB
PS5, Xbox One e Xbox Series S/X: Não detalhado
Qual o tamanho que cada versão de Call of Duty terá depois da atualização?
PC: 11.8GB (Warzone) / 30.6GB (Warzone e Modern Warfare)
PS4 e PS5: 10.9GB (Warzone) / 30.6GB (Warzone e Modern Warfare)
Xbox One e Xbox Series X/S: 14.2GB (Warzone) / 33.6GB (Warzone e Modern Warfare)