A próxima temporada de Call of Duty: Modern Warfare tem algumas surpresas reservadas para os jogadores. A atualização de hoje revelou parte do conteúdo planejado para lançamento durante a terceira temporada do game.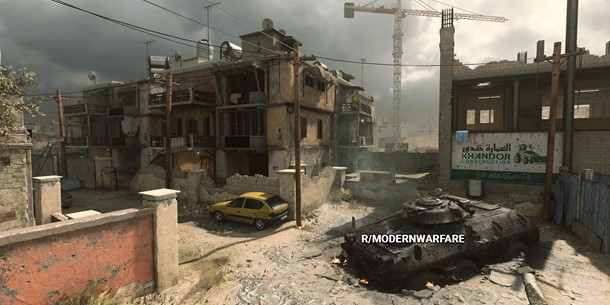 Backlot, clássico mapa de Call of Duty 4, e que retornou em Modern Warfare Remastered, está sendo refeito.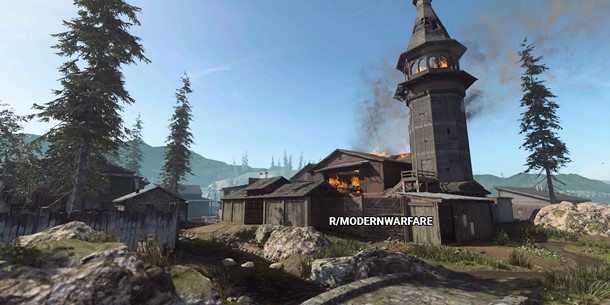 Village, de Modern Warfare 3, também está chegando na terceira temporada. Os arquivos foram desenterrados no Reddit.
A temporada também trará duas armas: o Sniper Rifle SKS, e a pistola 9 mm Renetti. Alex e Ronin são os nomes de operadores que também devem chegar. A segunda season termina em 7 de abril, quando a terceira deve chegar.
Call of Duty: Modern Warfare está disponível para Playstation 4, Xbox One e PC.