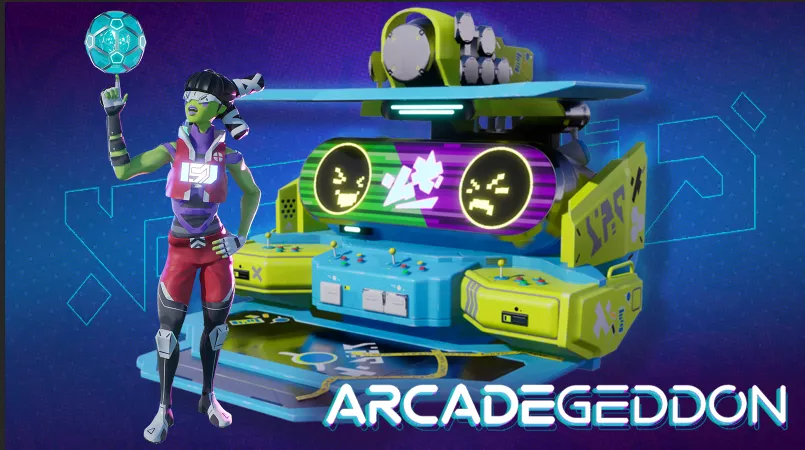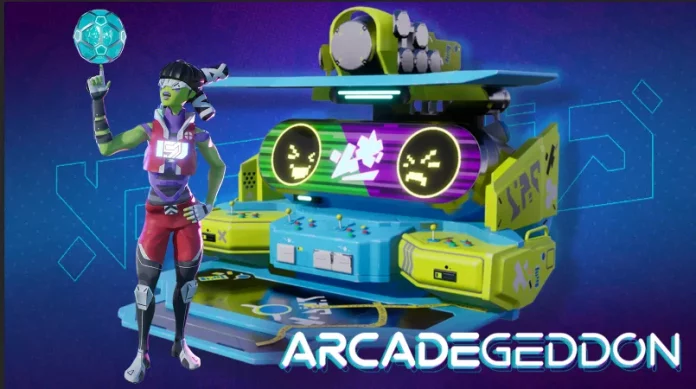 A IllFonic, desenvolvedora responsável por títulos como Predator: Hunting Grounds, Friday the 13th: The Game, Dead Alliance e outros, anuncia a chegada da Atualização de Inverno de Arcadegeddon, novo shooter multiplayer que atualmente está em acesso antecipado para PlayStation 5 e PC via Epic Games Store.
Entre as novidades da atualização – a última antes do lançamento oficial do game –, a comunidade poderá encontrar um conteúdo variado, incluindo um novo chefe, o Data Daemon Fury Boss, e um novo bioma, Spark City.
Além disso, a trilha sonora de Arcadegeddon, que se destacou desde o anúncio do título, também já está disponível nas plataformas digitais nos Volumes 1 e 2.
Na Atualização de Inverno, um novo chefe, Data Daemon Fury Boss, se juntou ao lineup para tentar fechar o Gilly's Arcade. Além disso, levando em consideração o feedback da comunidade, que muitas vezes gostaria de enfrentar os chefes e ter acesso às recompensas sem precisar jogar uma rodada completa, os desenvolvedores criaram o novo modo Boss Loop.
Nele, o jogador poderá jogar para derrotar os chefes e tentar ganhar um colecionável no Gilly's Arcade mesmo nos dias em que estiver atarefado e que só tenha pouco tempo para jogar.
Os jogadores também poderão experimentar duas novas armas, Lance Cannon e Miligrade Grenade Launcher, e explorar o novo bioma Spark City, um oásis de alta tecnologia no meio de um deserto escaldante.
Spark City foi construída para gerar energia suficiente para sustentar todo o planeta, mas a Fun Fun Co. tinha outros planos. Percorrer este novo bioma fará você pensar nos melhores pontos de vantagem e procurar baús e caixas escondidos por toda parte. Confira um preview de Spark City no canal da IllFonic no YouTube aqui.
Ainda há mais novidades na Atualização de Inverno de Arcadegeddon. Você pode baixar os assets do update, incluindo imagens de divulgação do novo chefe, novo bioma e novas armas aqui.
Para conferir a lista completa das novidades, visite os Fóruns da IllFonic aqui. E para acessar o roadmap completo do game, clique aqui. Nos vemos no Gilly's Arcade!