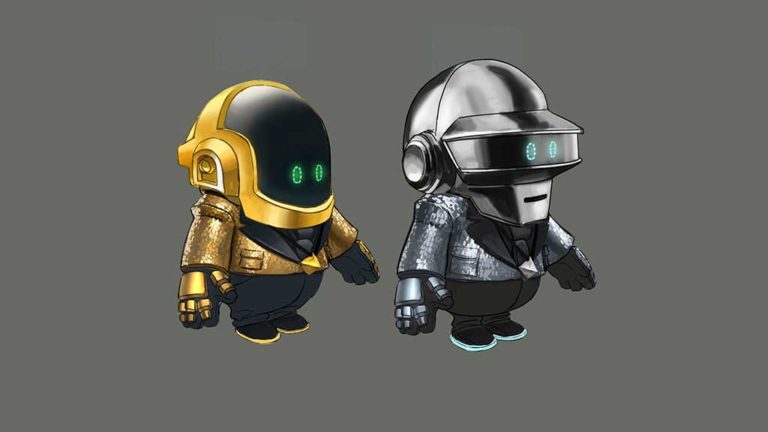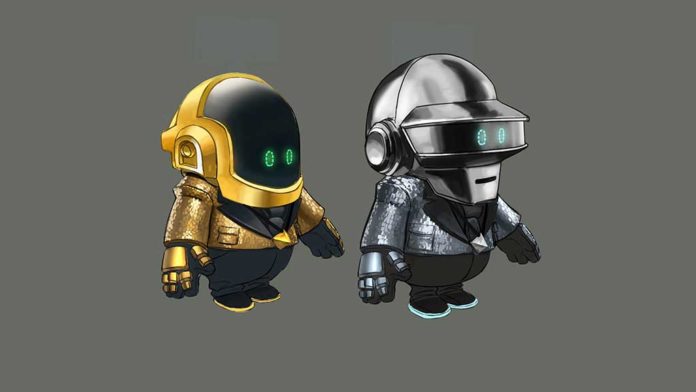 O artista de Fall Guys, Kian Kian, fez uma arte conceitual inspirada na icônica dupla francesa Daft Punk. Se essa skin ir para o jogo, seria uma homenagem incrível, aos fãs da dupla.
Daft Punk 💔

One of our artists, Kian Kiani, did some concept art of how they would have looked in Fall Guys ❤️

More from Kian:https://t.co/o6N1RkpXKp pic.twitter.com/I8hSFMHXEL

— Fall Guys 4041 🤖 SOON (@FallGuysGame) February 23, 2021
Atualmente Fall Guys está na sua Temporada 4. Nessa semana o jogo anunciou suas skins, inspiradas no jogo Cuphead. Assim como a Epic Games, a Mediatonic vem apostando em parcerias com outros ícones da cultura pop, trazendo para Fall Guys bastante bacana.