Em um post publicado no Xbox Wire, foi confirmado que Ark II será exclusivo temporário do Xbox Series X/S, e que deverá chegar aos outros consoles numa data posterior. O game vai contar com a presença do astro de Hollywood Vin Diesel como protagonista e produtor executivo do game.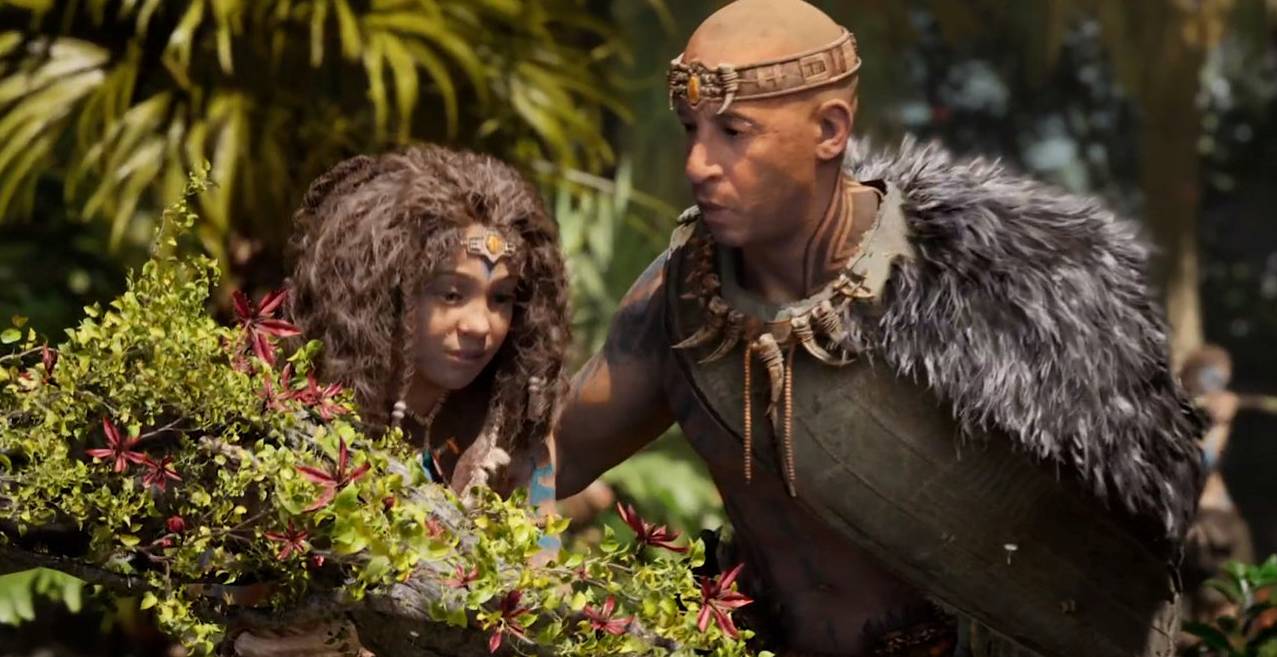 Assim como Ark: Survival Evolved, o segundo game da franquia também será um lançamento temporariamente exclusivo, chegando aos vídeo games da Microsoft antes das outras plataformas. O anúncio em questão foi feito por Tao Sila, gerente de marketing do Xbox.
"Na semana passada, no The Game Awards, o Studio Wildcard deu seu próximo passo do tamanho de um dinossauro com a franquia ARK, e emocionou o mundo ao anunciar Ark II", disse Tao Sila. "O trailer de revelação foi totalmente capturado dentro da engine utilizada e mostra alguns dos recursos e a jogabilidade que os fãs podem esperar quando ele chegar como exclusivo dos consoles Xbox Series X|S em 2022."
Sila ainda revelou que Vin Diesel é um grande fã da franquia, com mais de 1.000 horas no primeiro game, e que terá participações em ARK II e na recém-anunciada série animada Ark: The Animated Series, atuando como ator, dublador e produtor executivo.
Ark II está previsto para ser lançado em 2022.