A Activision confirmou ontem (06), que teremos um novo game da franquia Call of Duty em 2020, mas não disse qual empresa será responsável pelo projeto. Algo incomum, visto que o desenvolvedor sempre é mencionado.
A princípio, o jogo estava nas mãos da Sledgehammer em 2020, mas um relatório do Kotaku de 2019 afirma que este Call of Duty foi entregue para a Treyarch, interrompendo um ciclo que está em vigor desde 2014.
Ao que parece, a desenvolvedora teve problemas com a Raven recentemente, causando uma bagunça no projeto, levando a Activision a passar a bola para Treyarch. No fim, os co-fundadores da Sledgehammer, Michael Condrey e Glen Schofield, deixaram a distribuidora norte-americana de jogos no ano passado, e levaram vários desenvolvedores junto.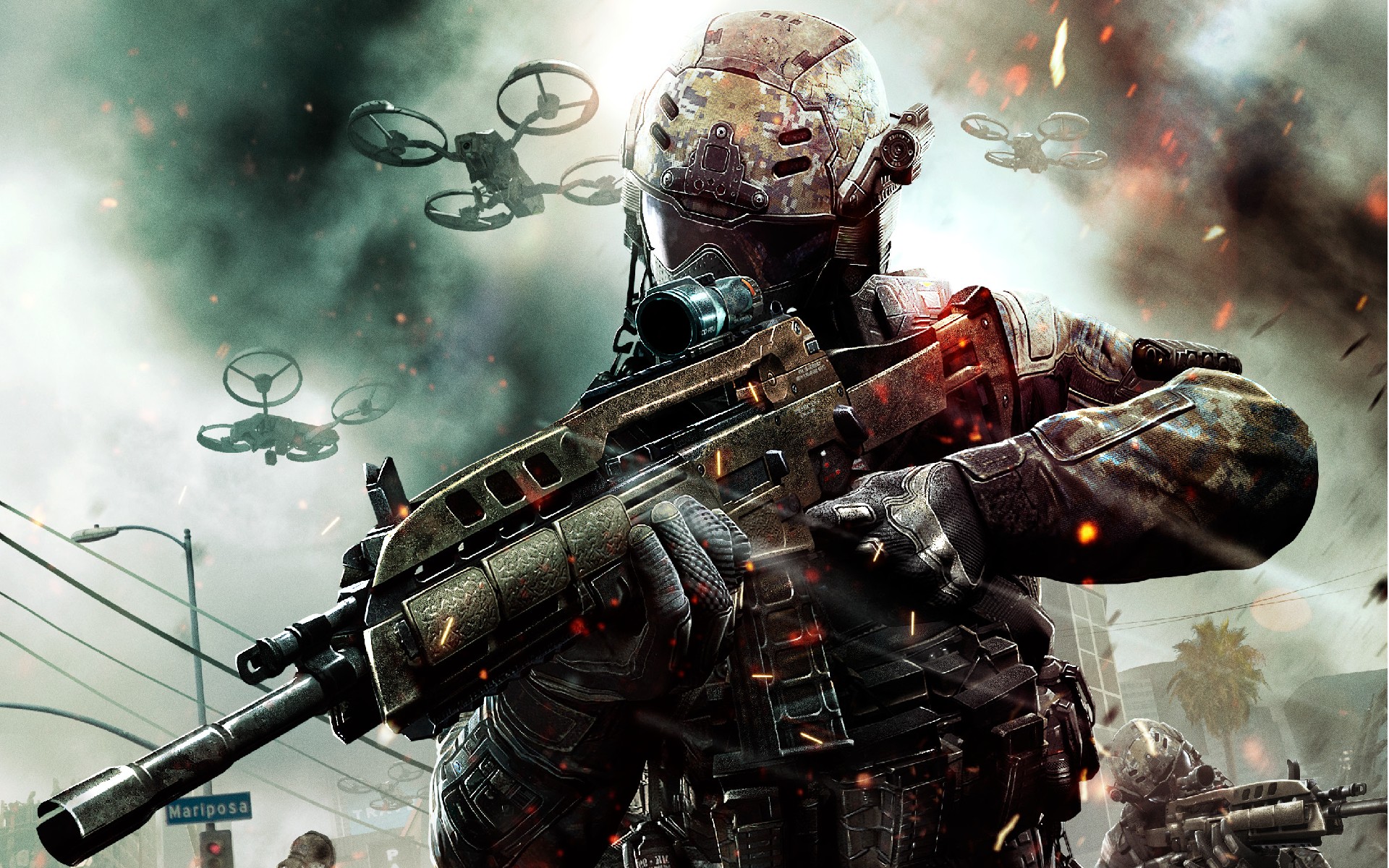 Apesar das informações do Kotaku, ainda não se sabe se isso é mesmo verdade. Com o lançamento de Black Ops em 2018, e os problemas relatados, isso significaria um prazo bem curto para o desenvolvimento do game. Além disso, não há informações sobre como a Activision pretende lidar com o lançamento entre gerações. Pode ser que a chegada dos novos consoles afete a agenda do próximo Call of Duty.
A empresa afirmou que o jogo está "gerando alto interesse internamente" e que "se sentem bem com o conteúdo". Apesar disso, dificilmente teremos mais notícias antes de abril ou maio.